Understanding the SECURE Act 2.0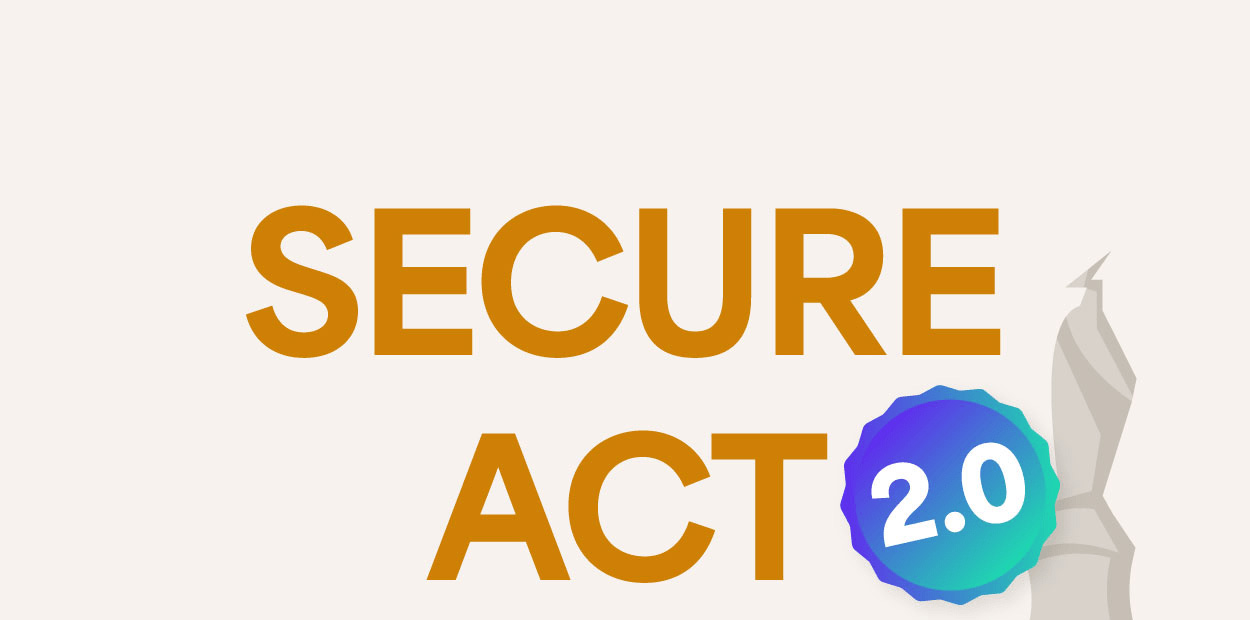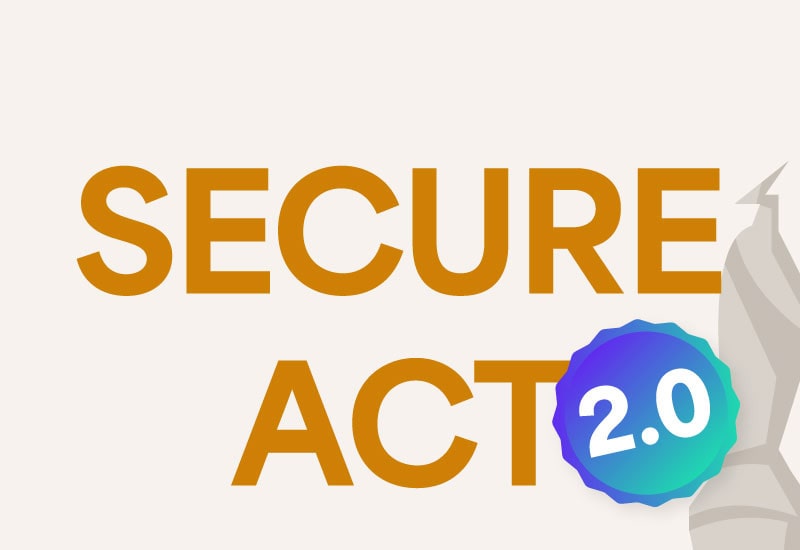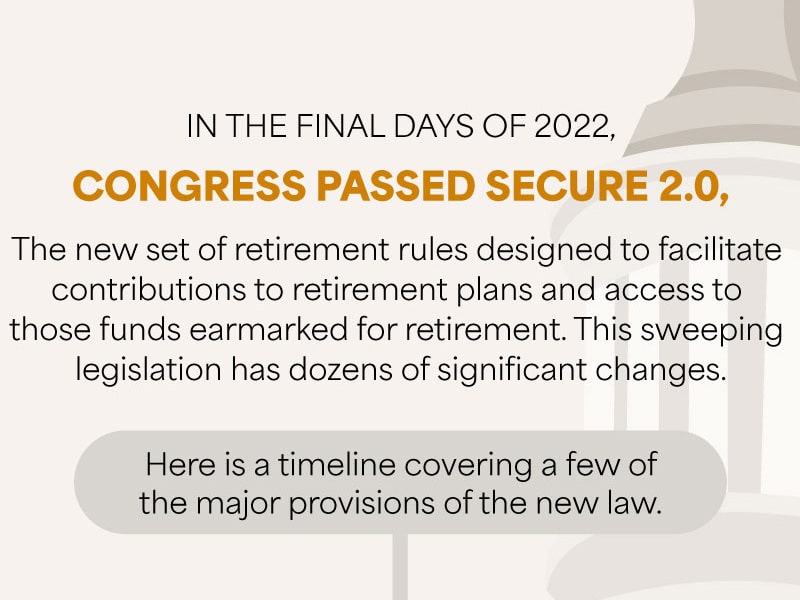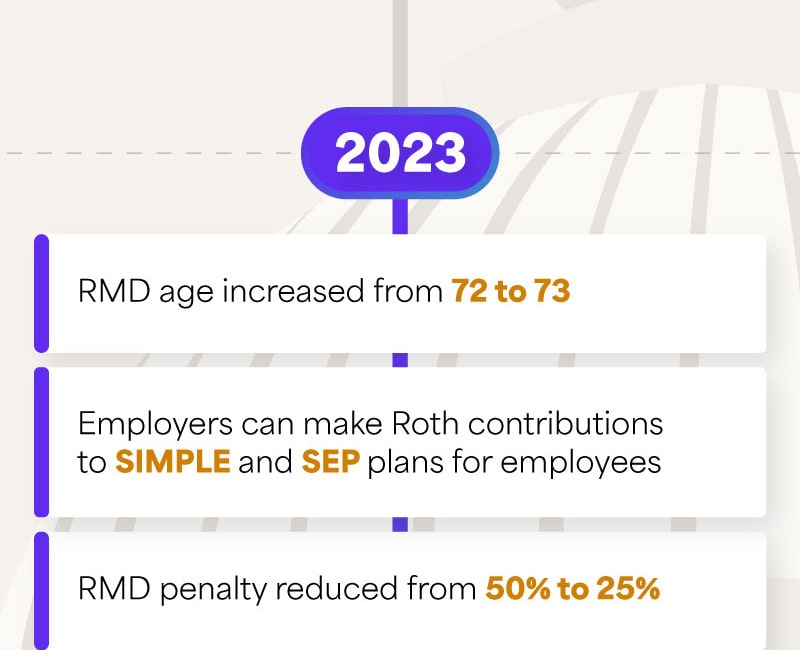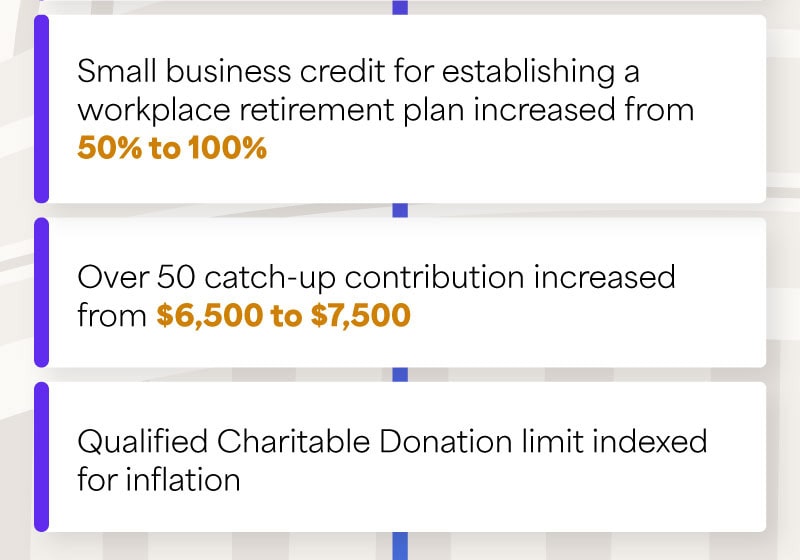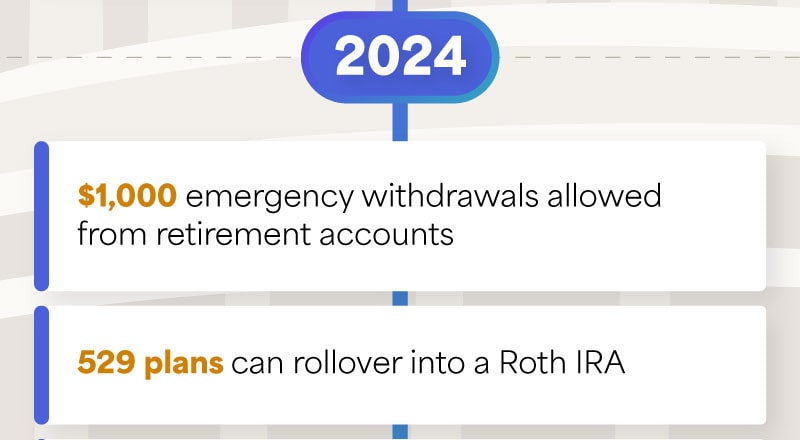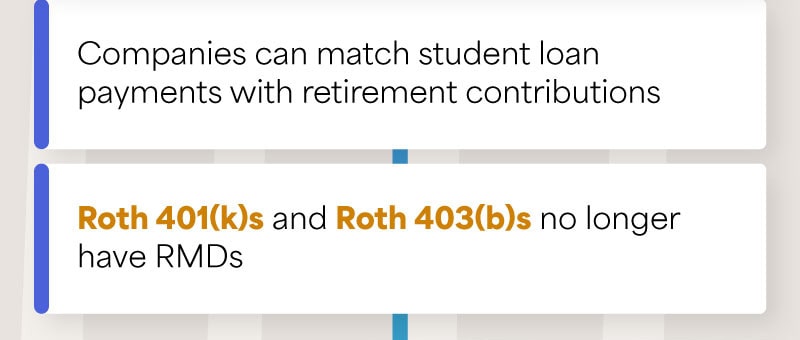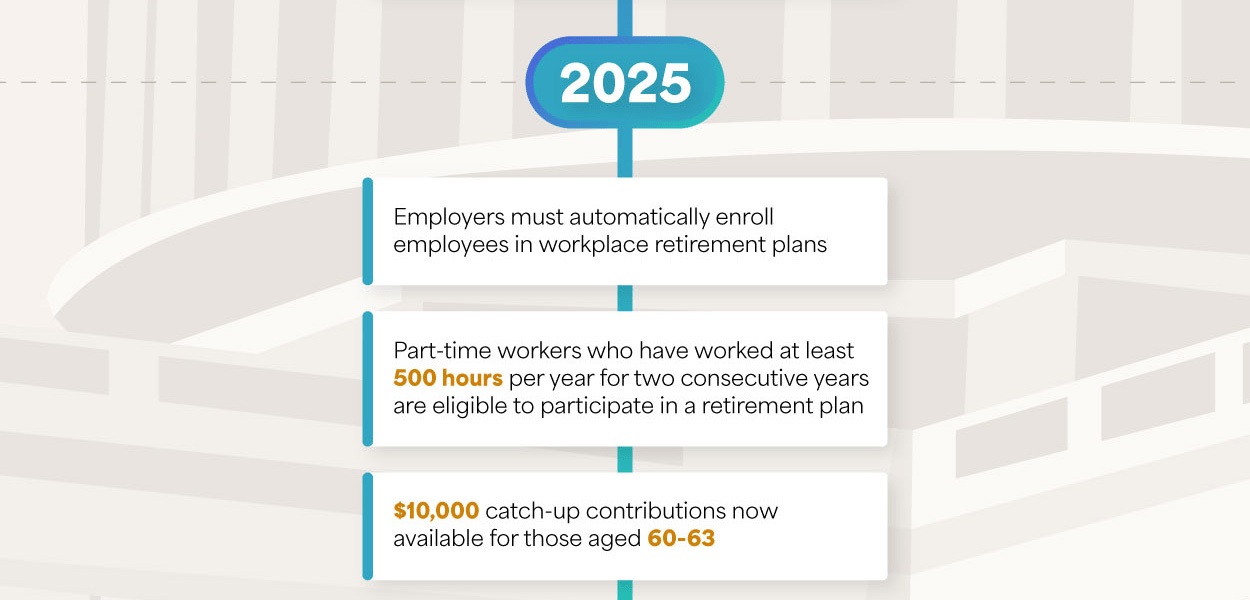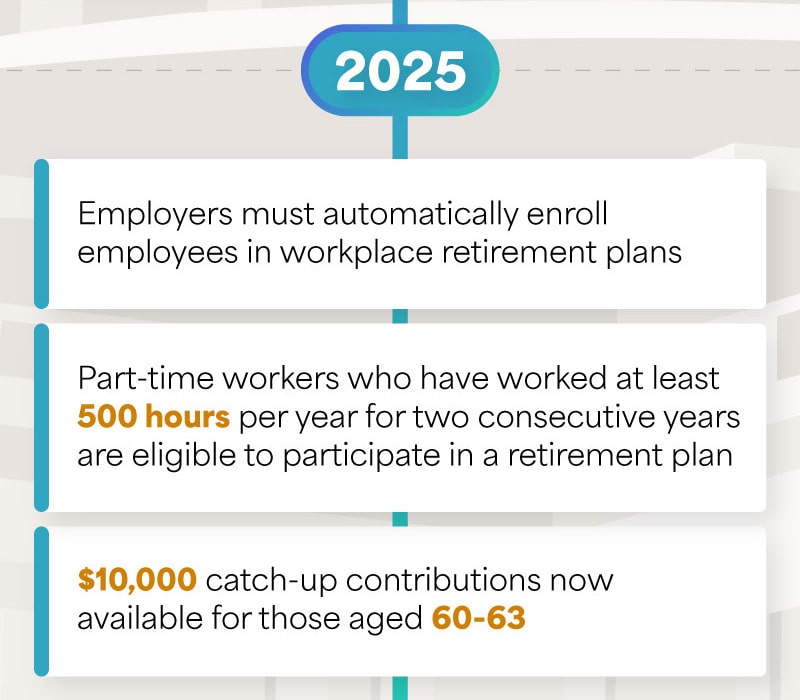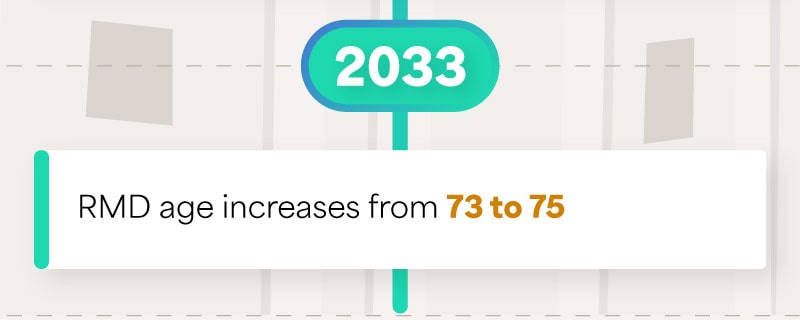 Related Content
If you've been re-married or divorced, these family structures may present some unique challenges. This article will help your clients with blended families think and prepare their estate strategy.
Here's a breakdown of how the federal government spends your tax money.
Couples may be able to head off many of the problems in a marriage that money can cause.