Choose Your Own Retirement Adventure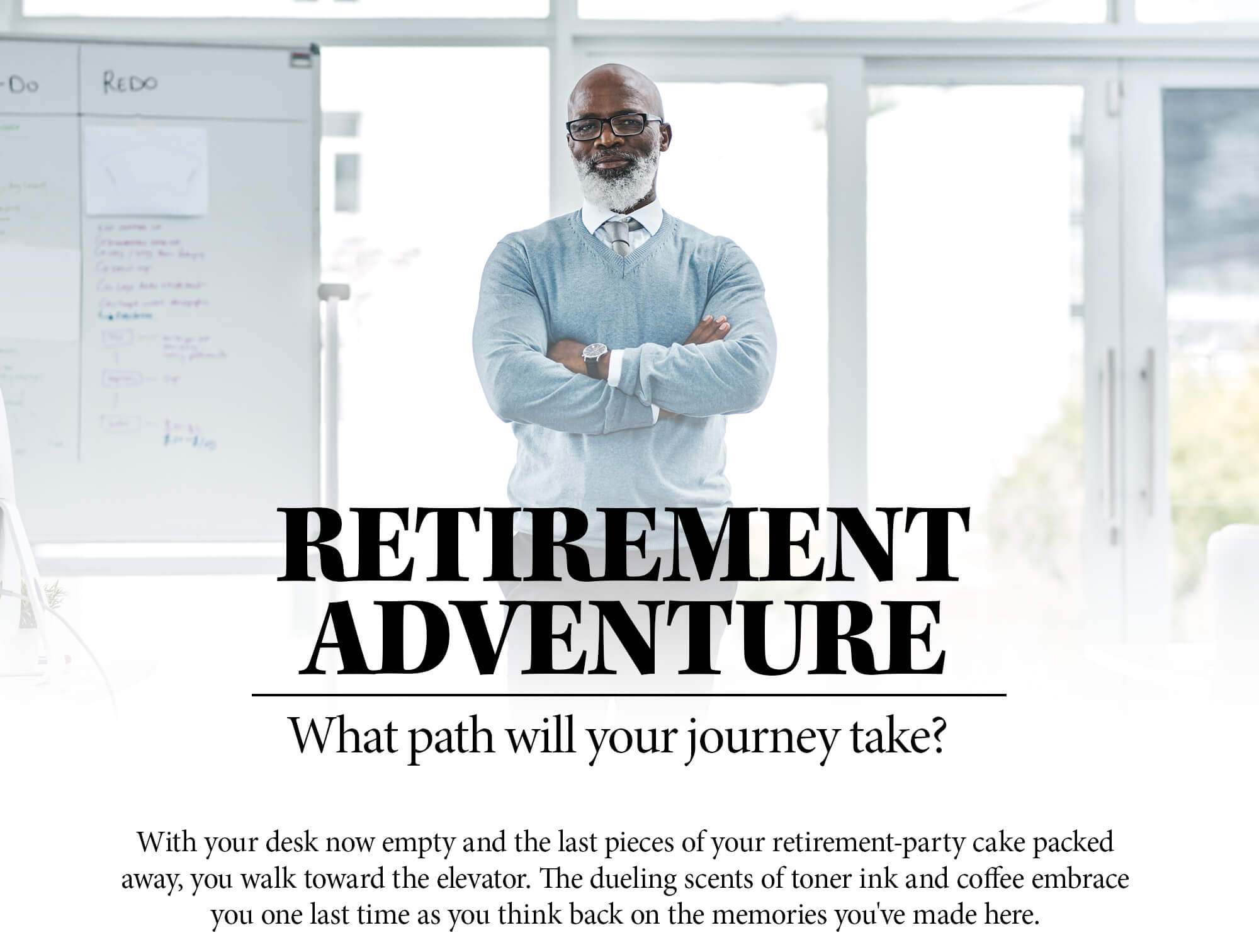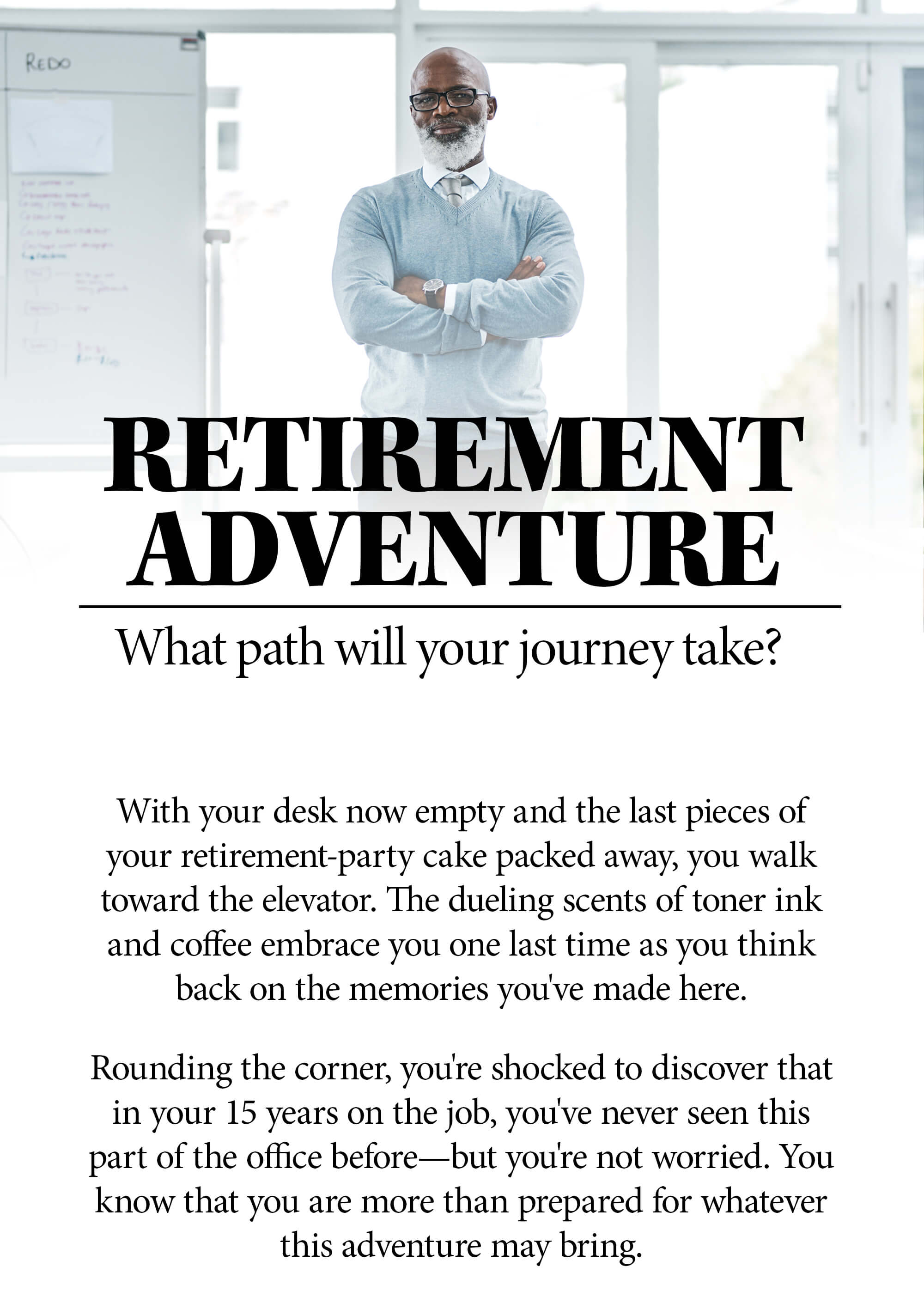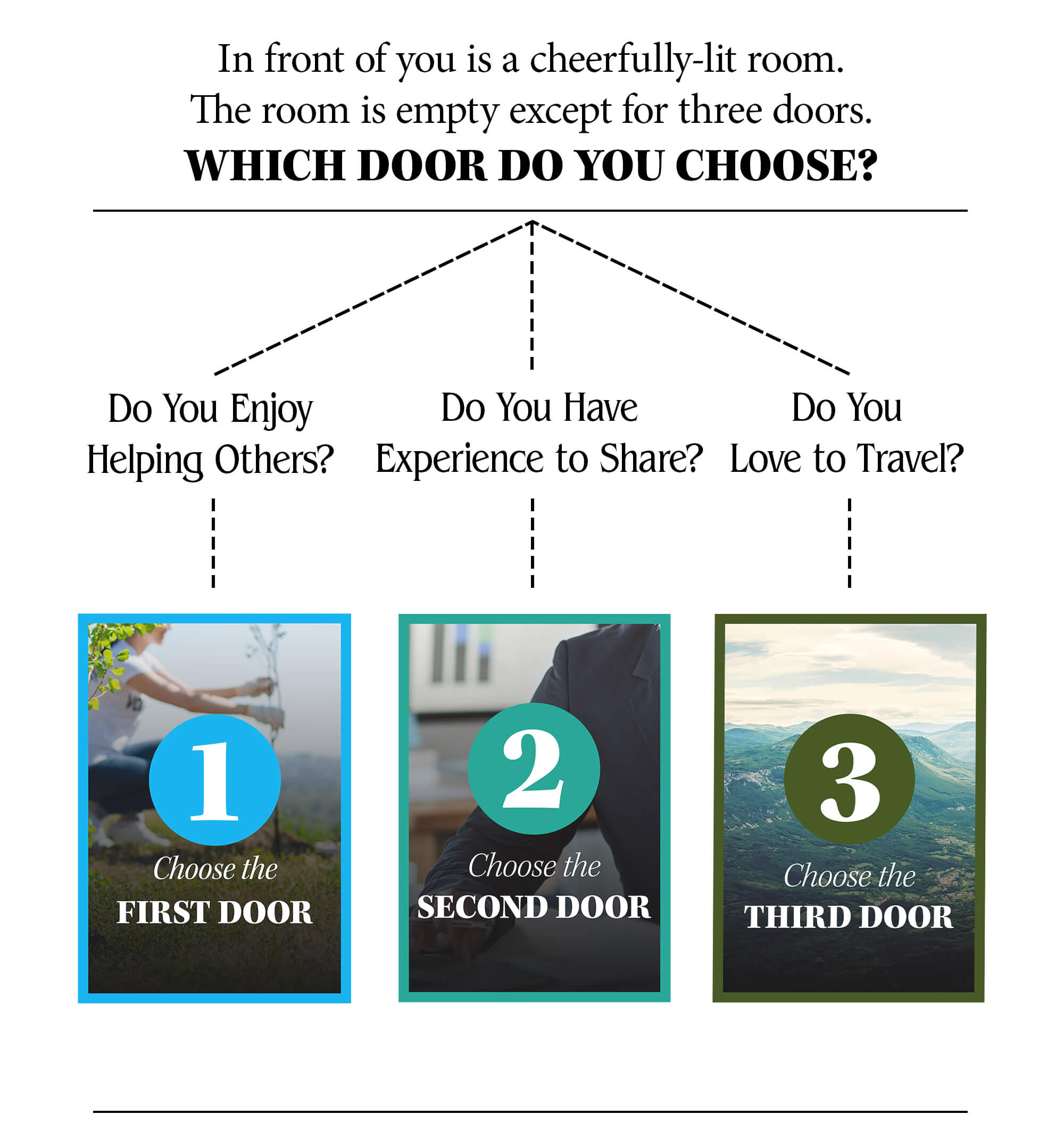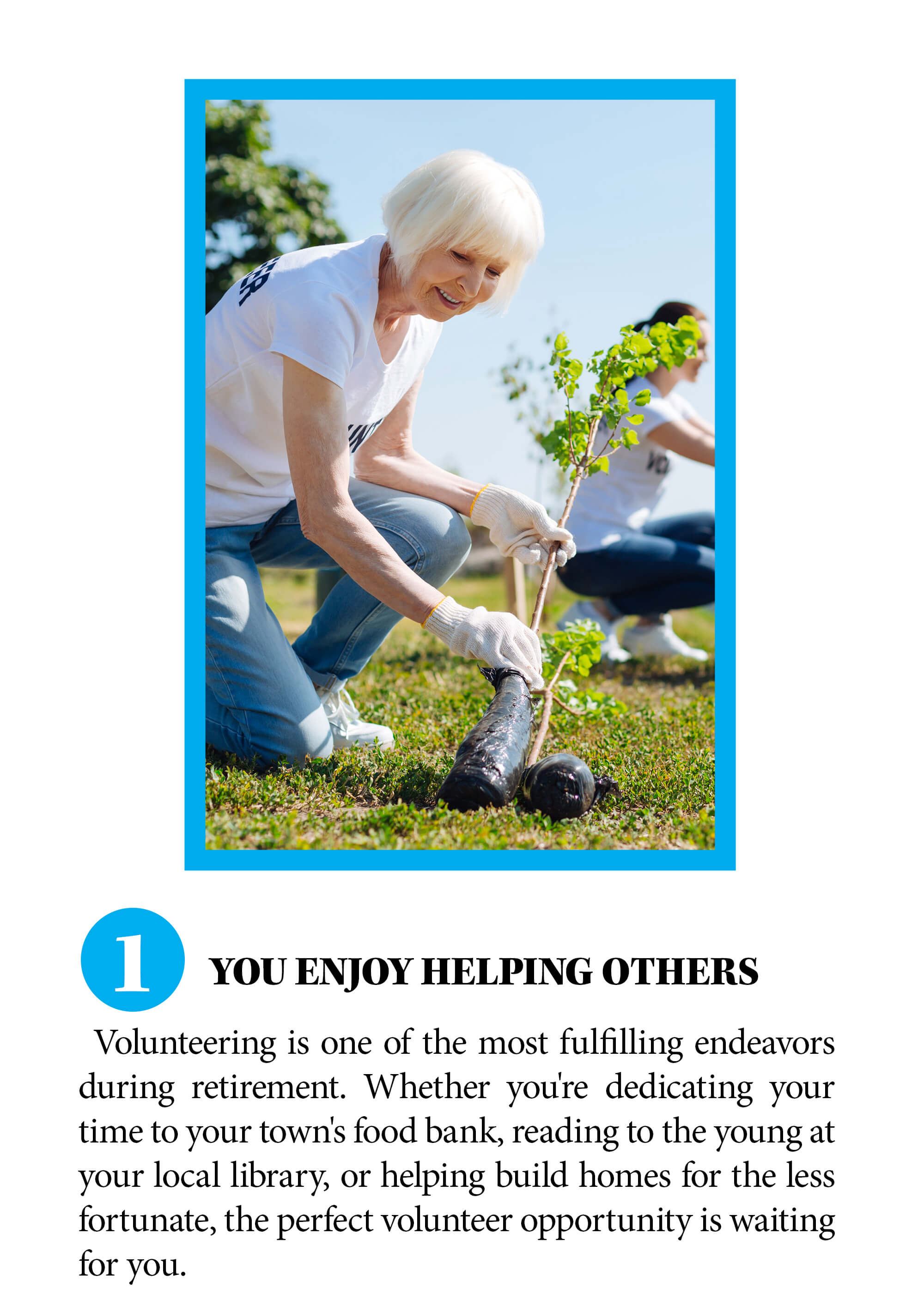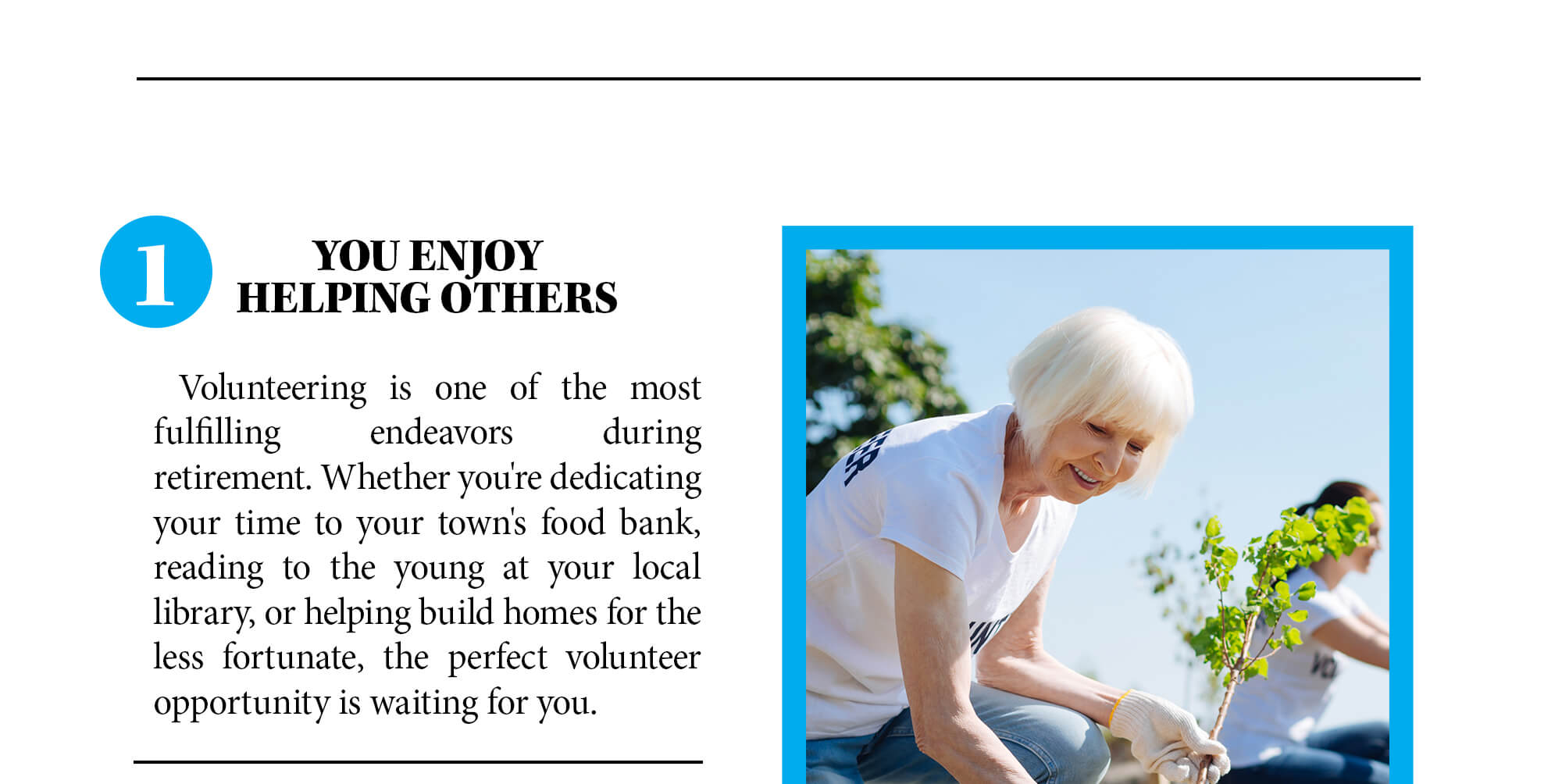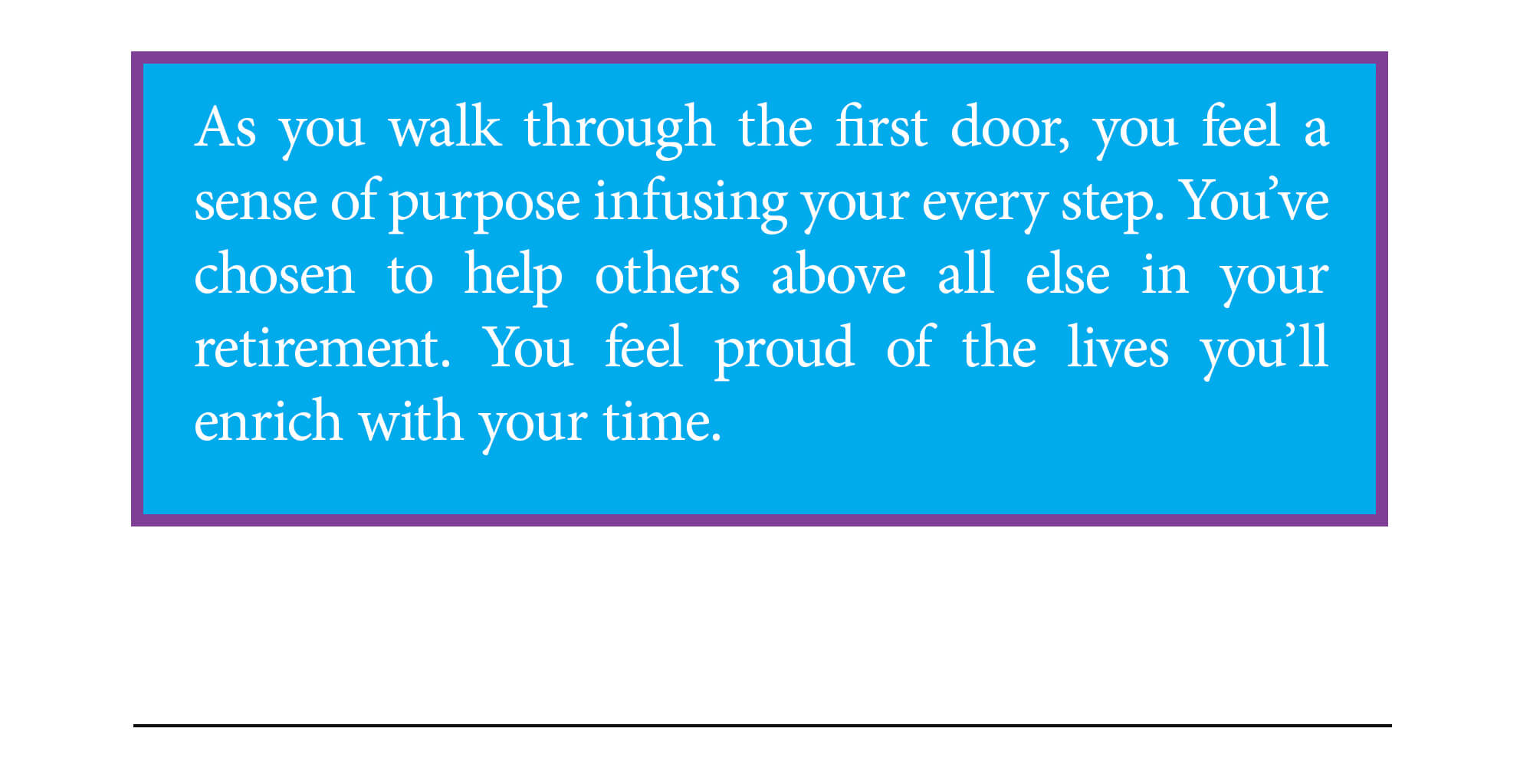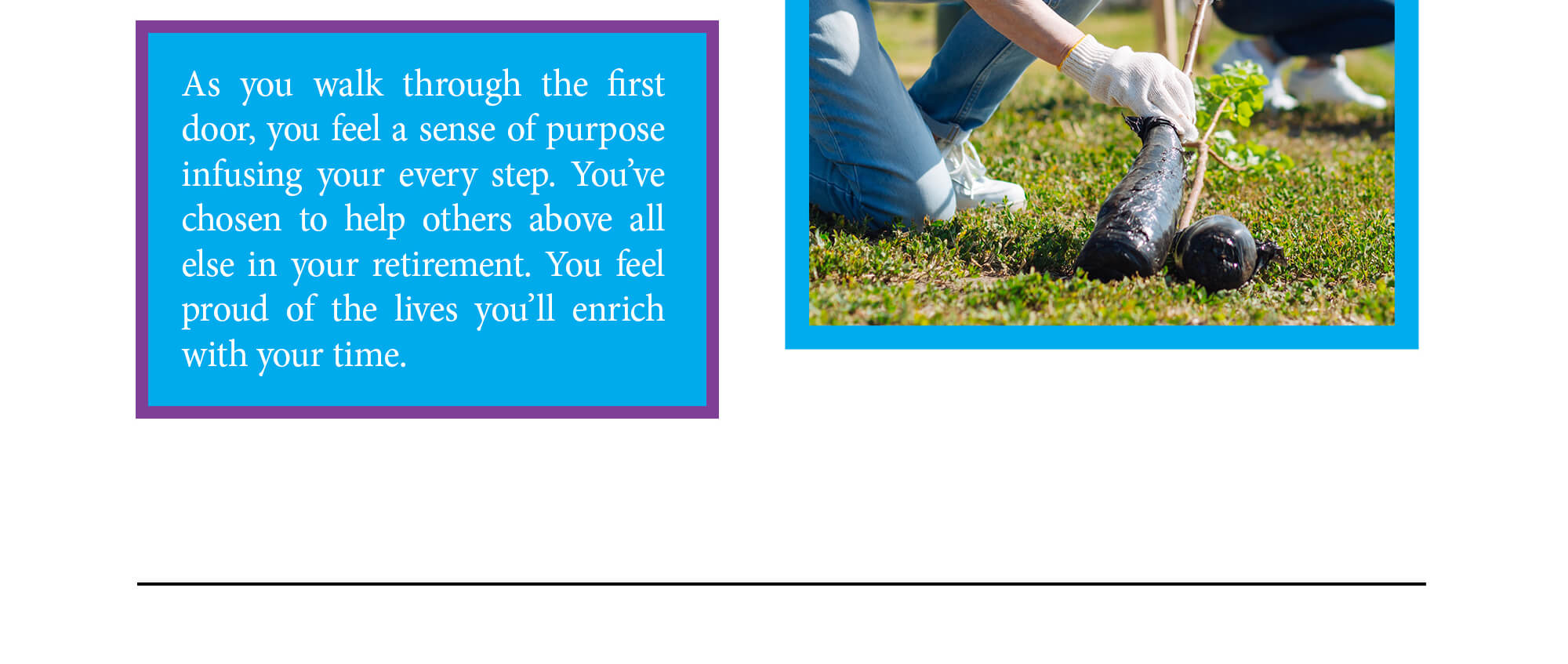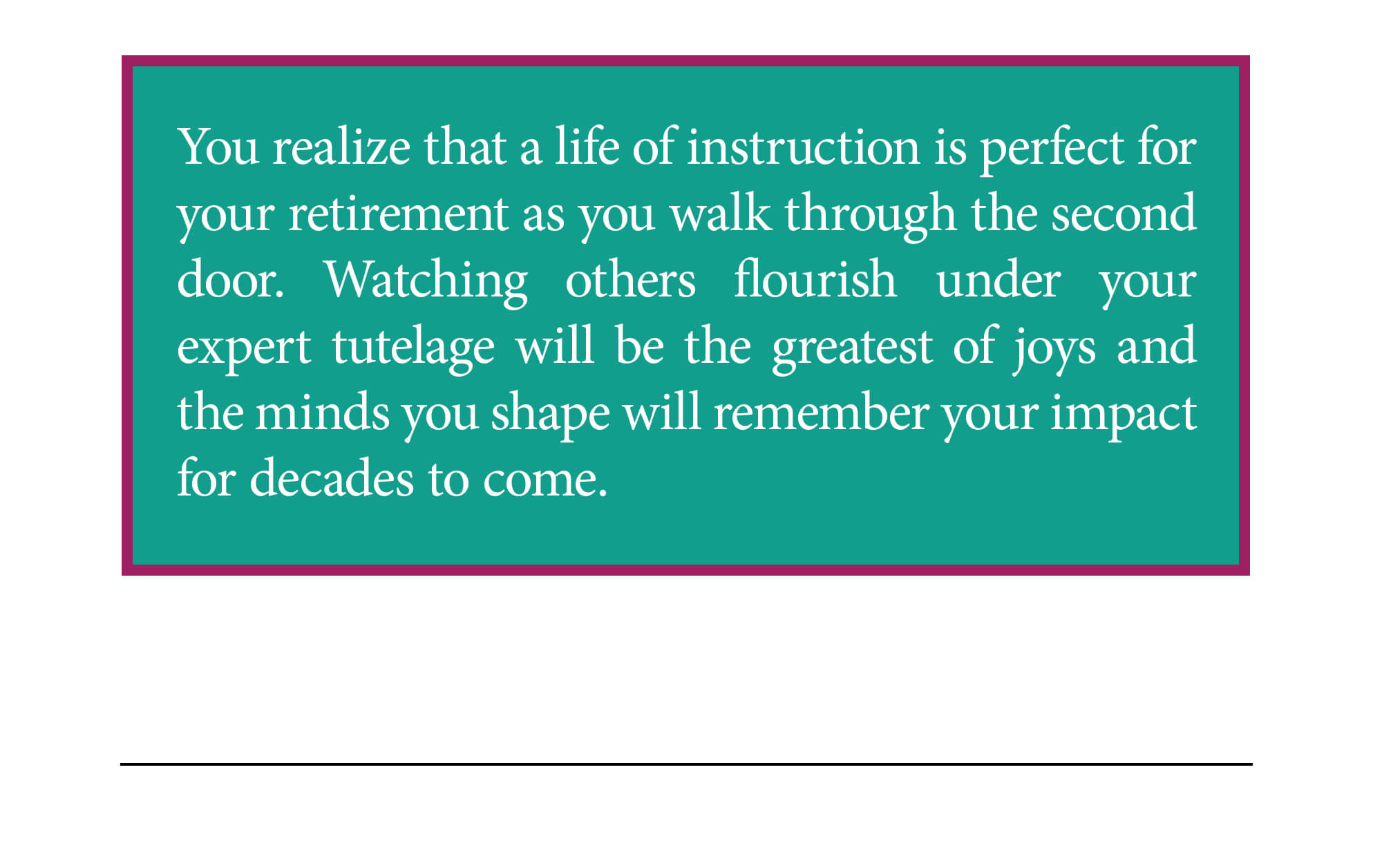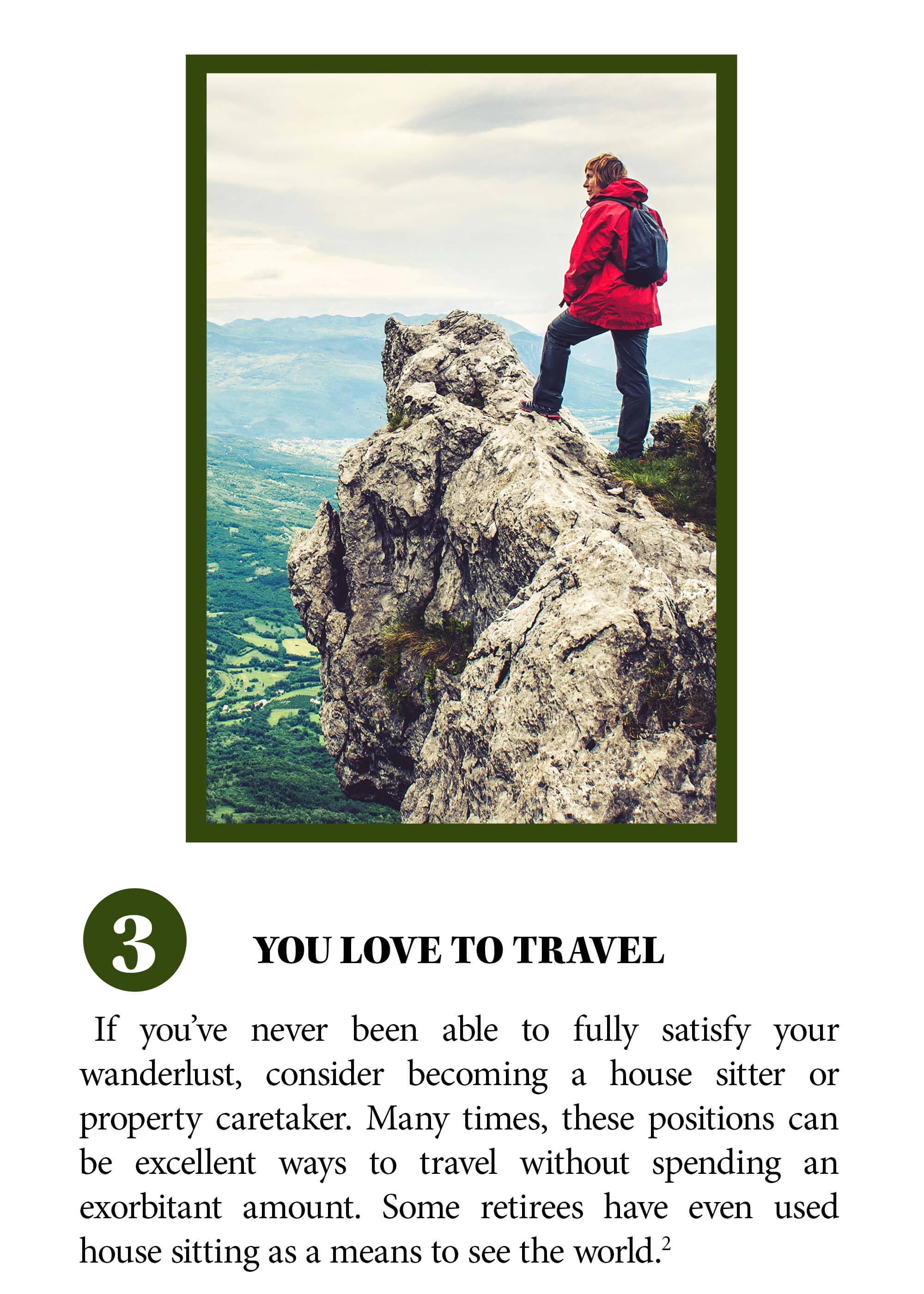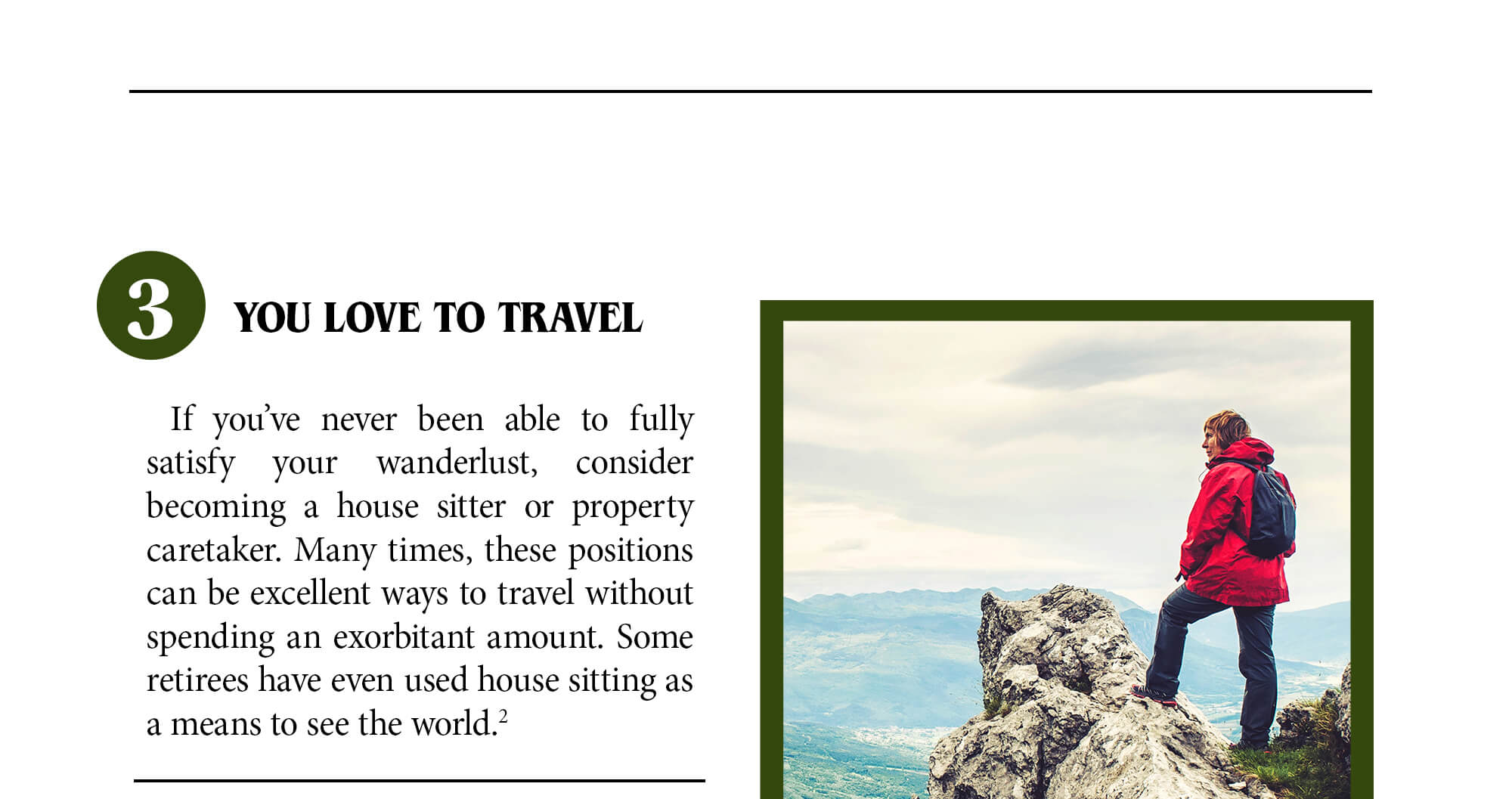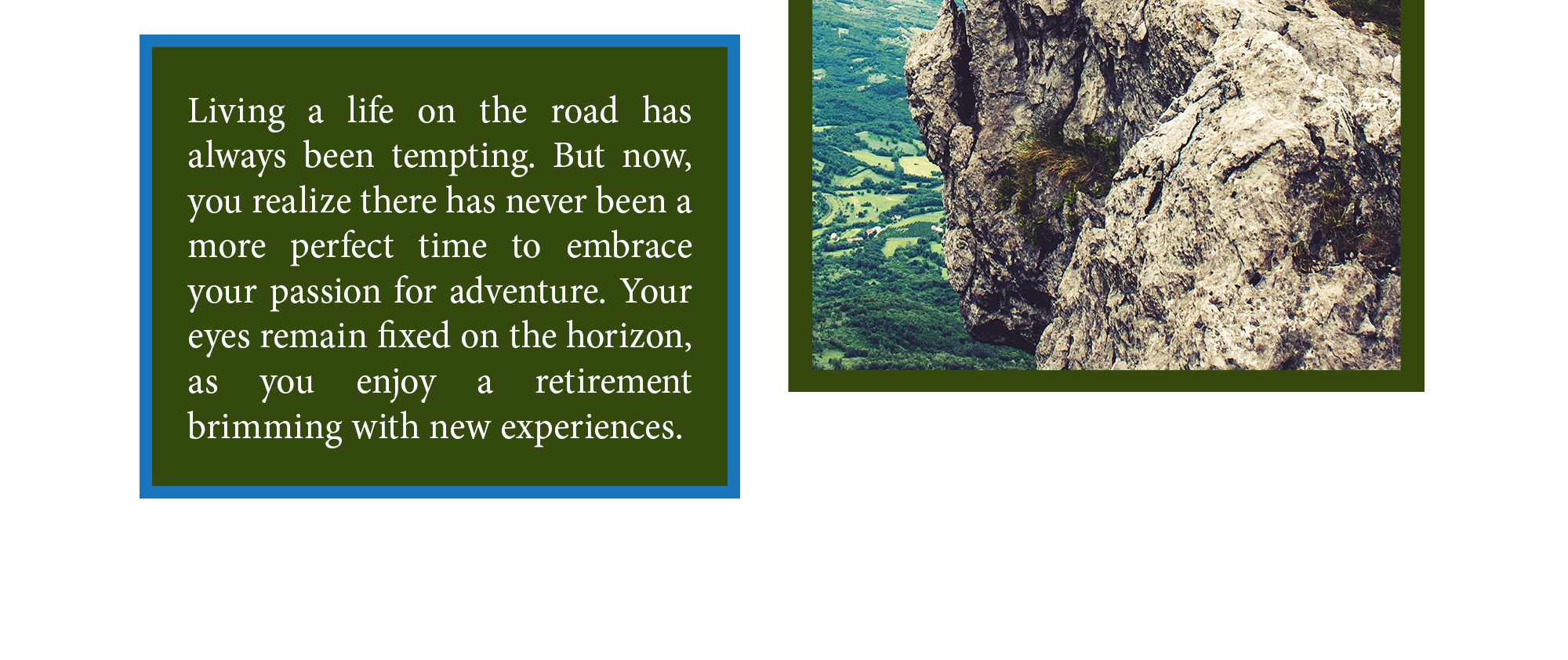 Related Content
The earlier you start pursuing financial goals, the better your outcome may be.
Let's say you are a closely held business owner who sold your business at the height of the market. As a result of your good fortune, you...
When your child has income, there's a good chance that he or she will need to report it and pay taxes.