Choose Your Own Retirement Adventure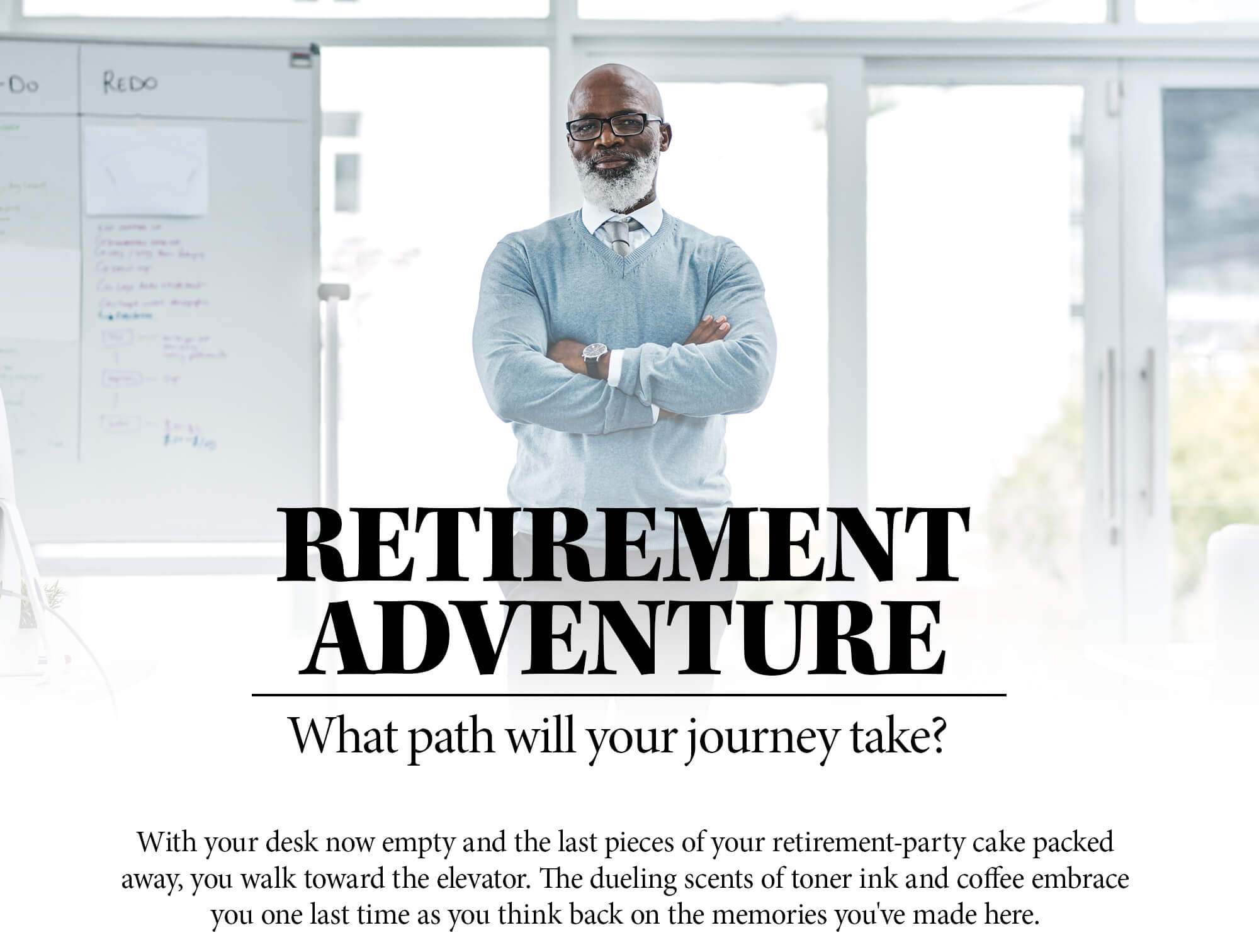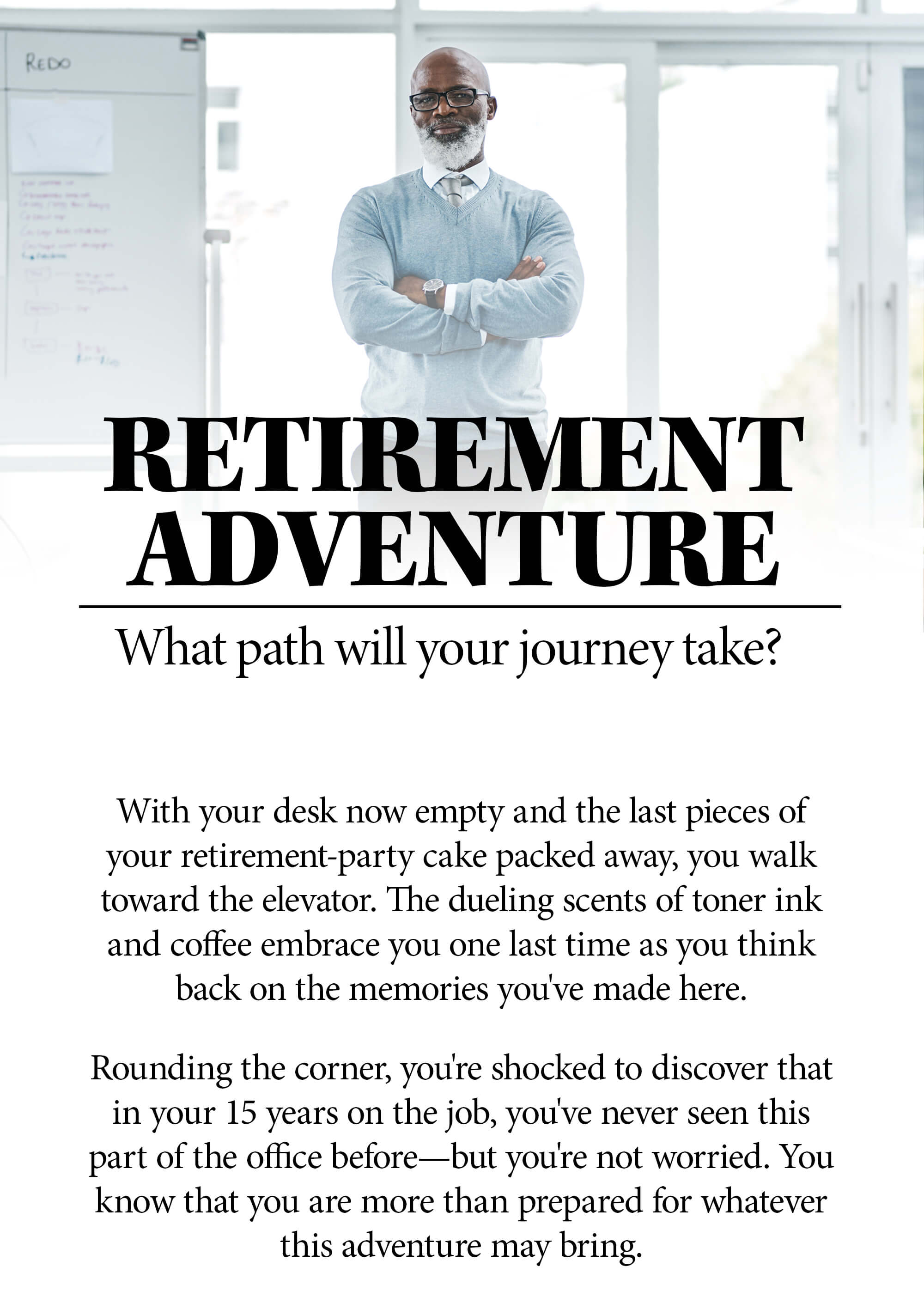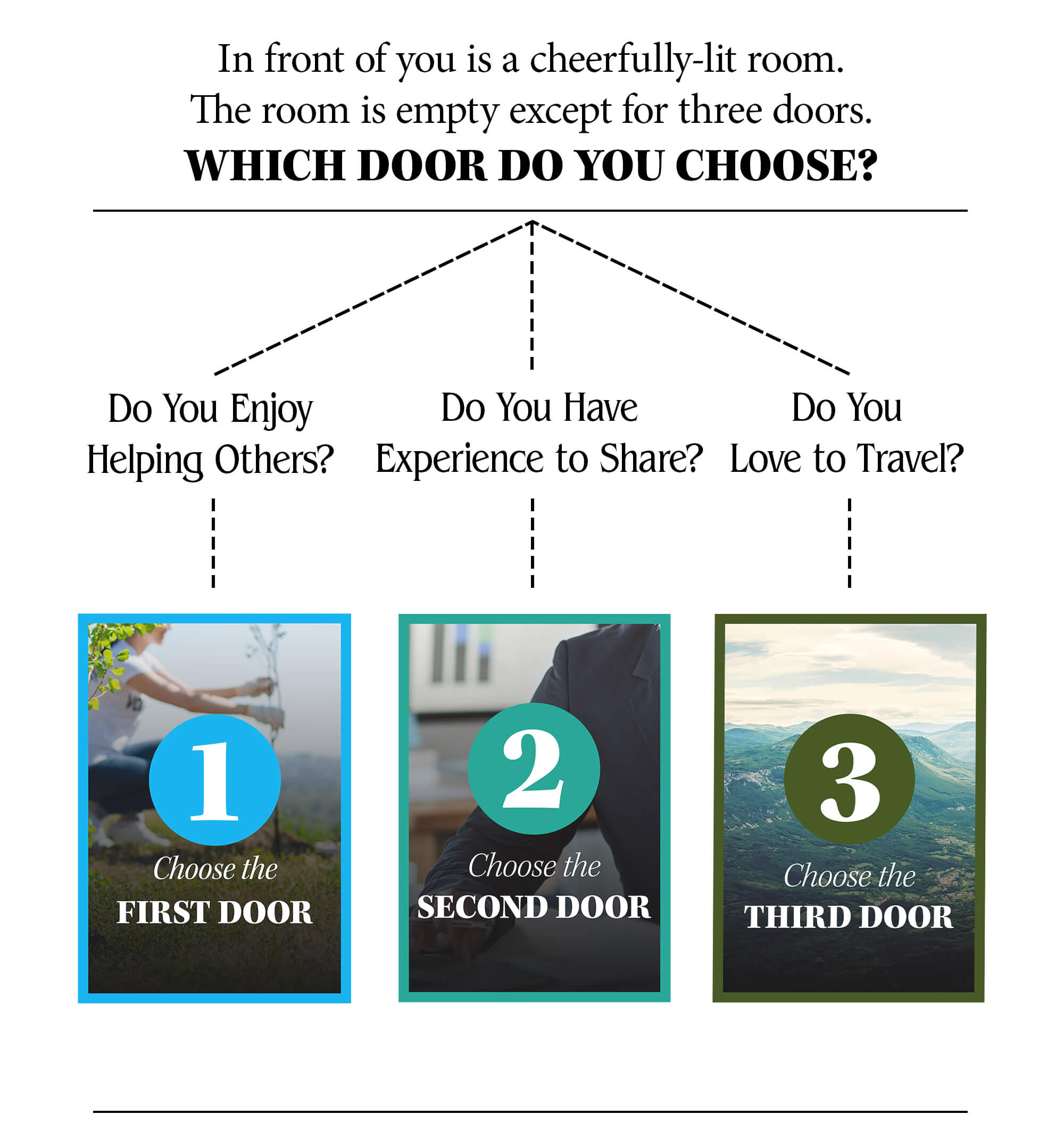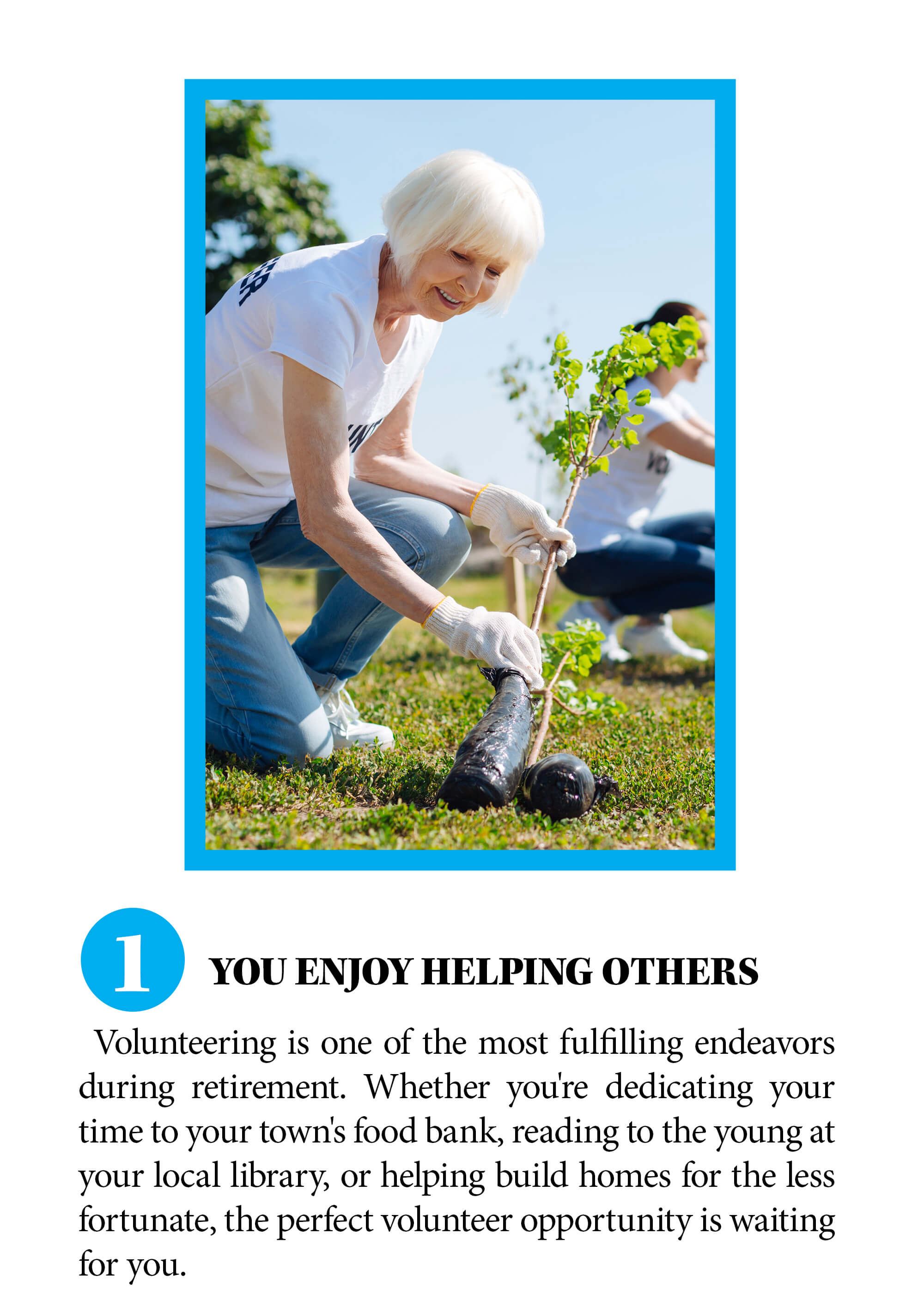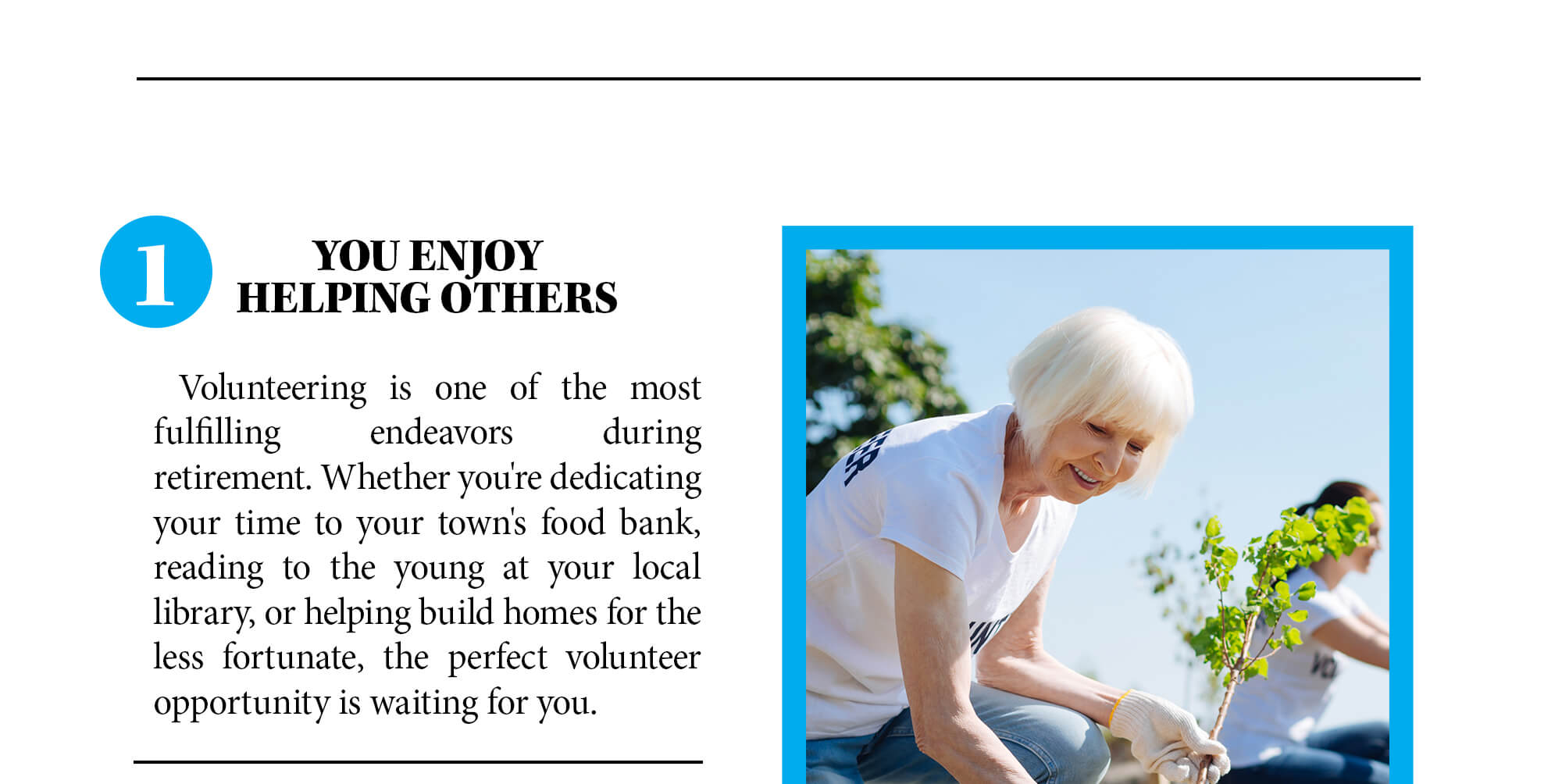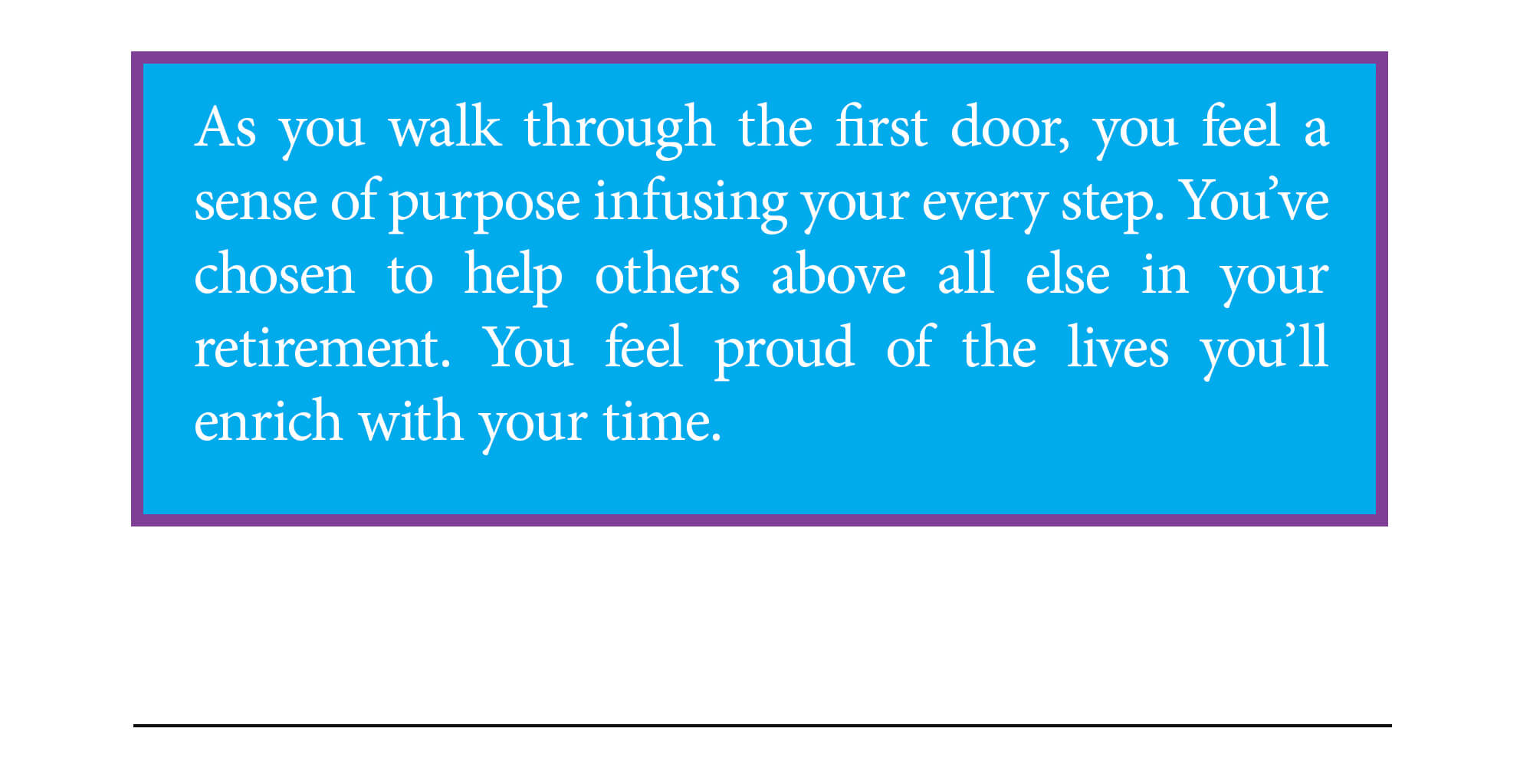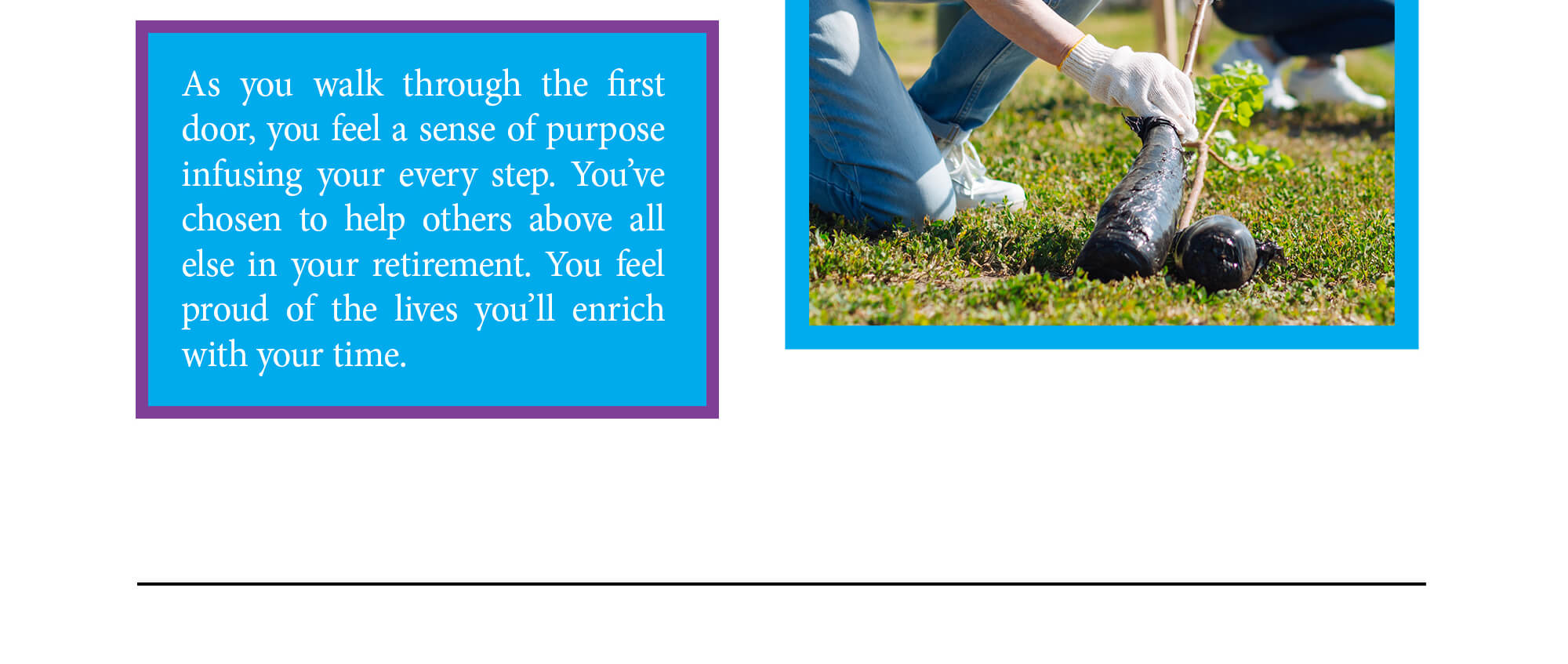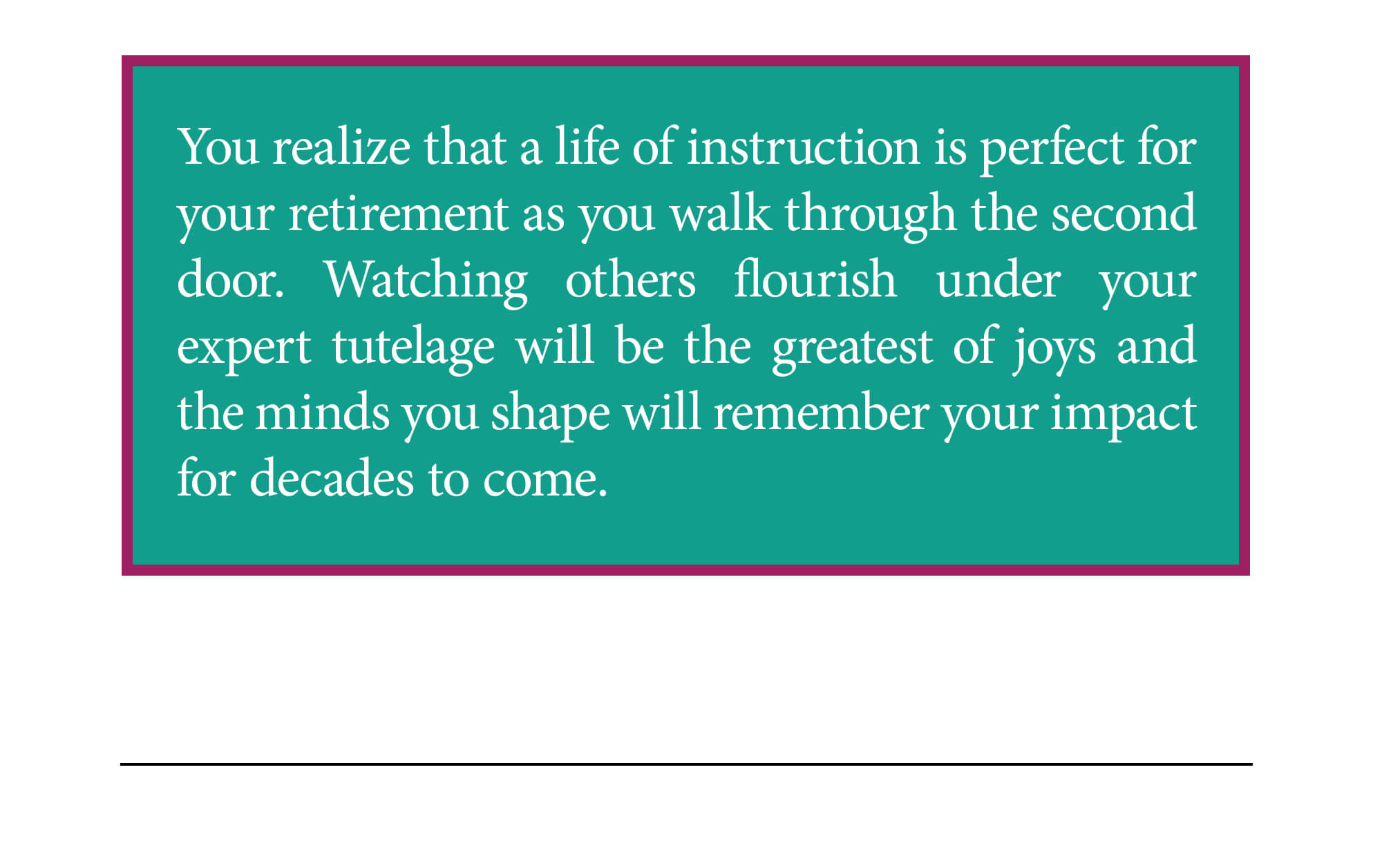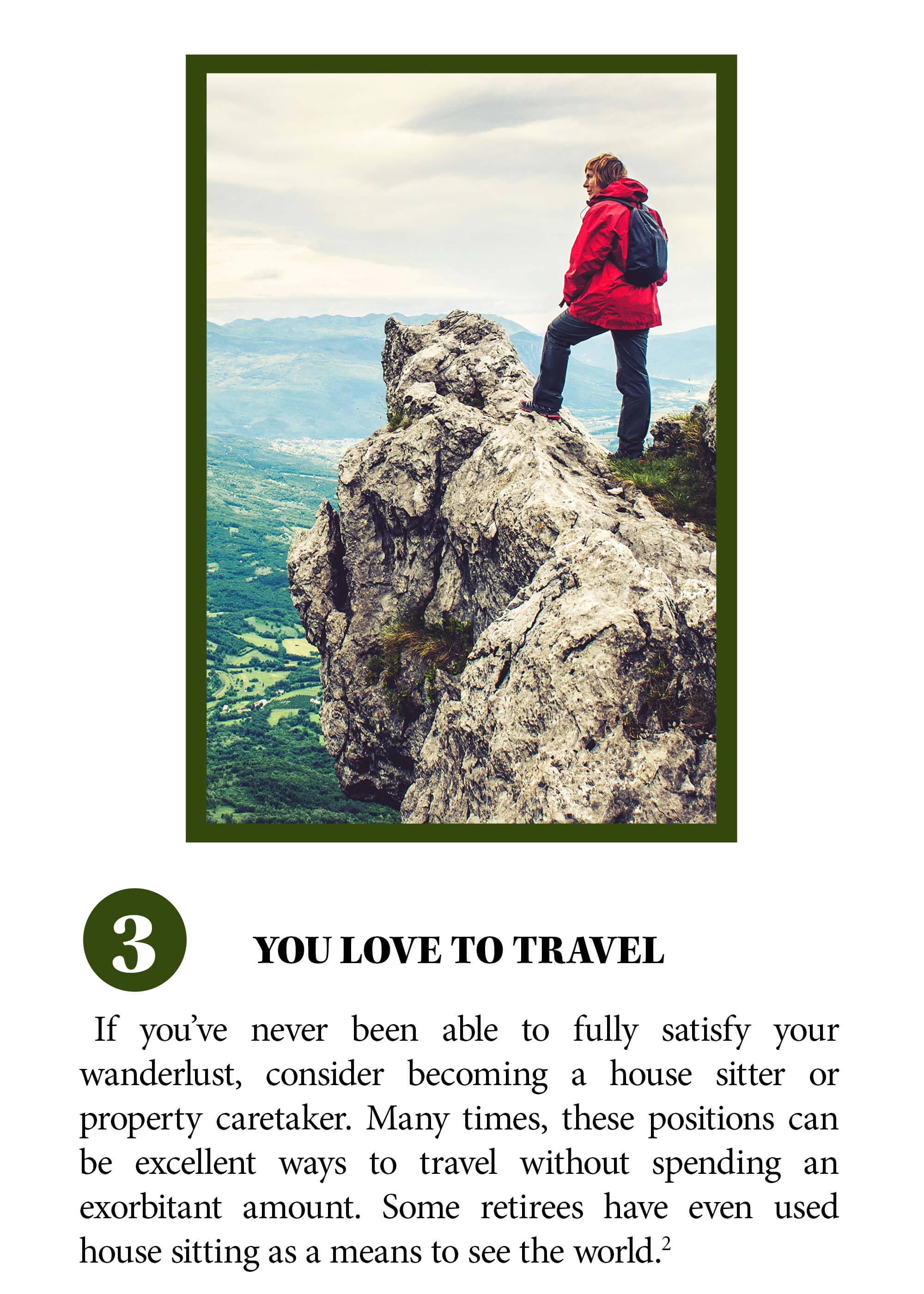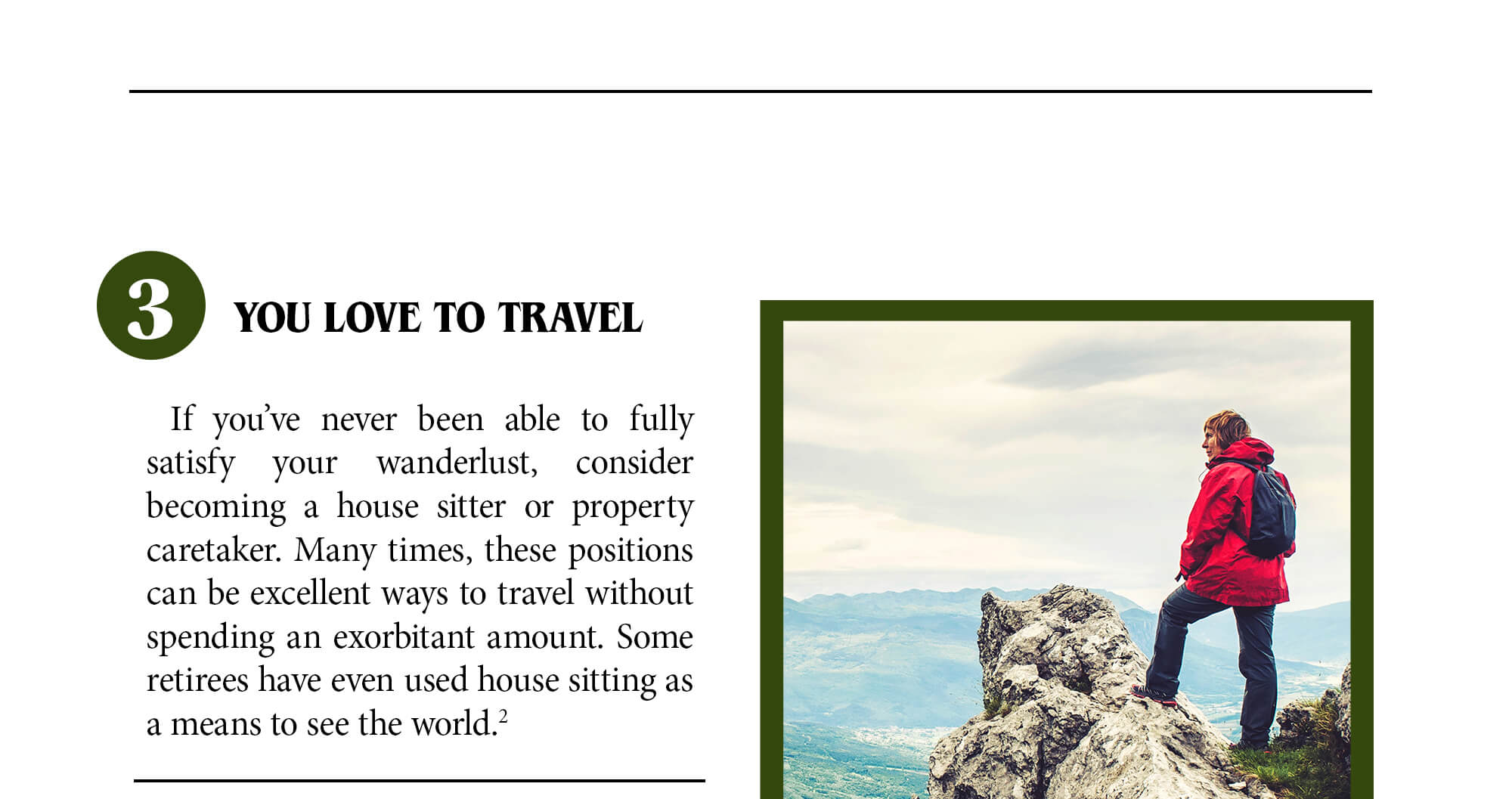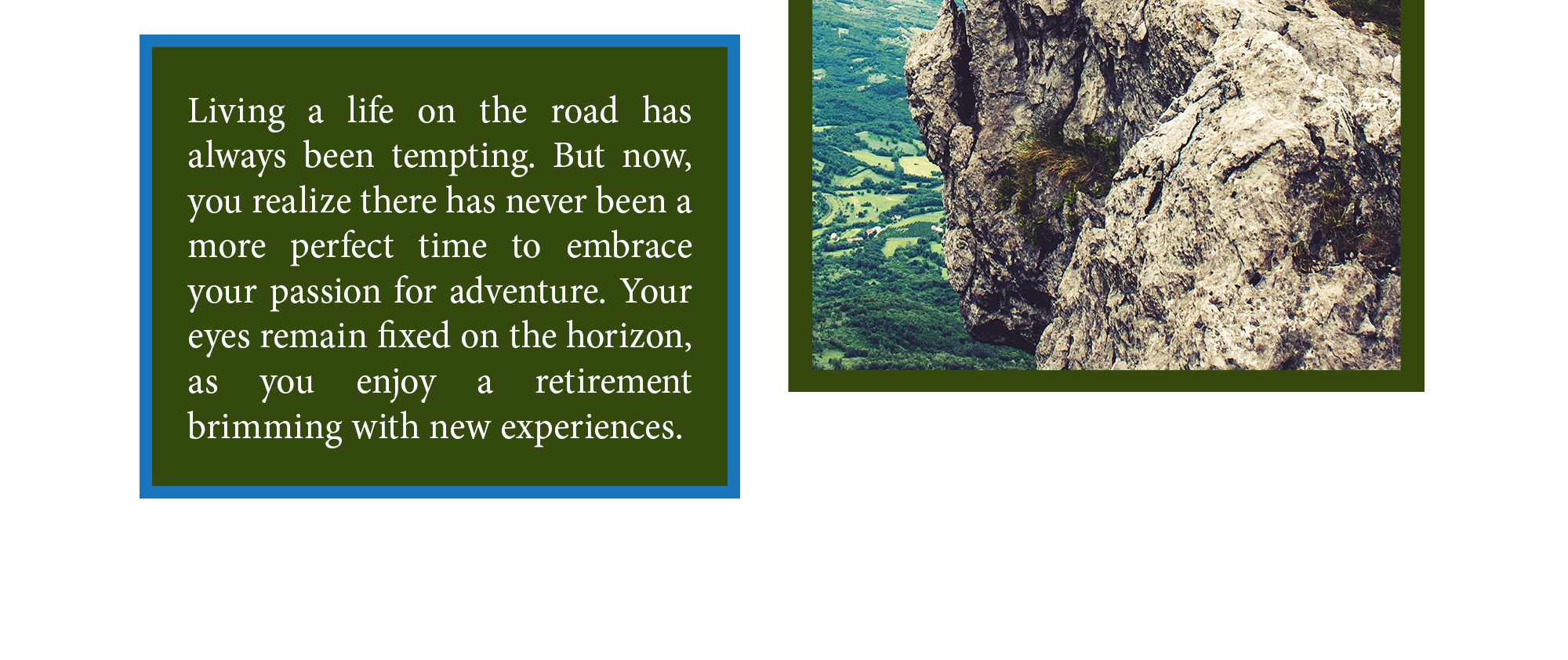 Related Content
Knowing the rules may help you decide when to start benefits.
The list of IRA withdrawals that may be taken without incurring a 10% early penalty has grown.
Maintaining good records for your business not only helps to meet your tax and legal obligations, but it can save you money.