How to Conquer the World - 5 Financial Strategies for Savvy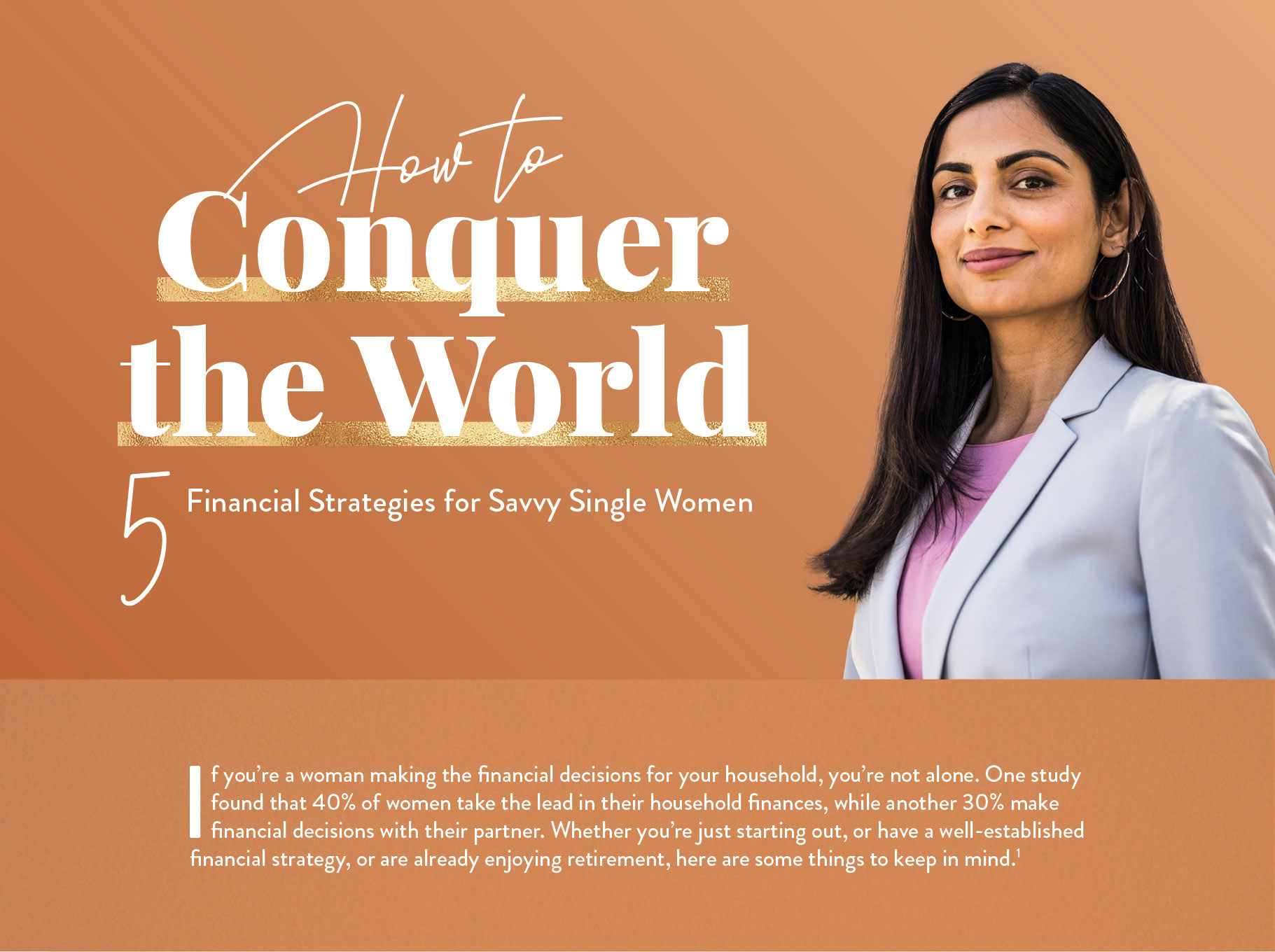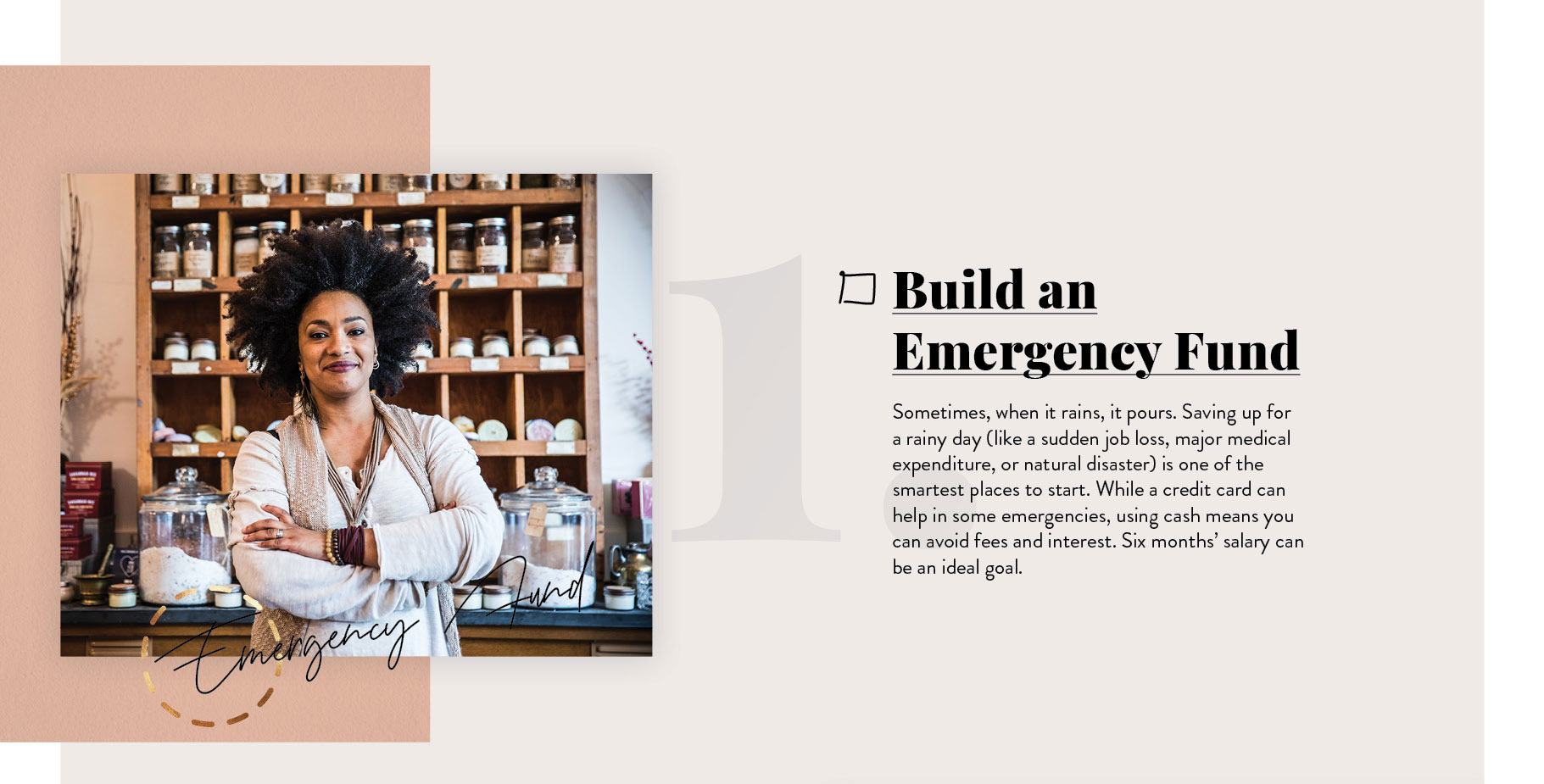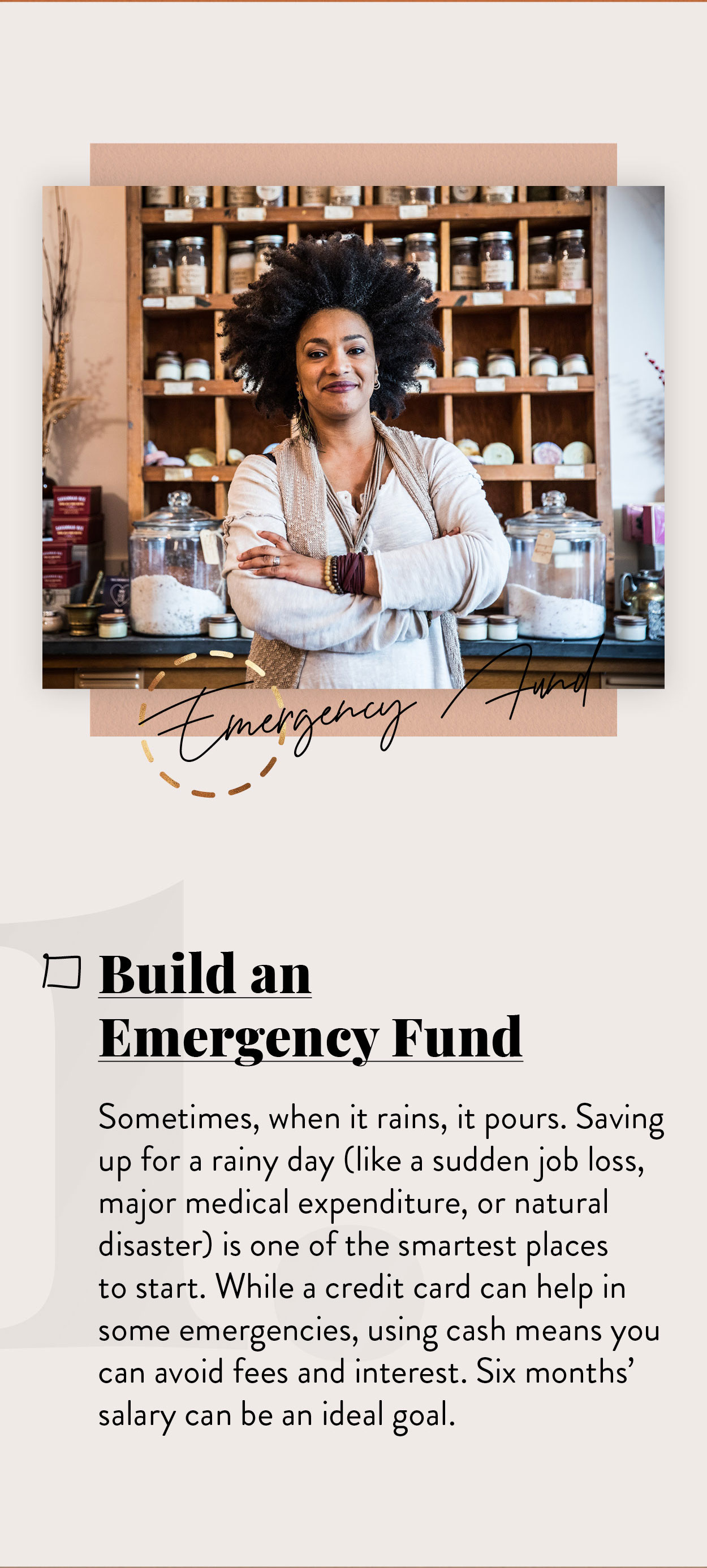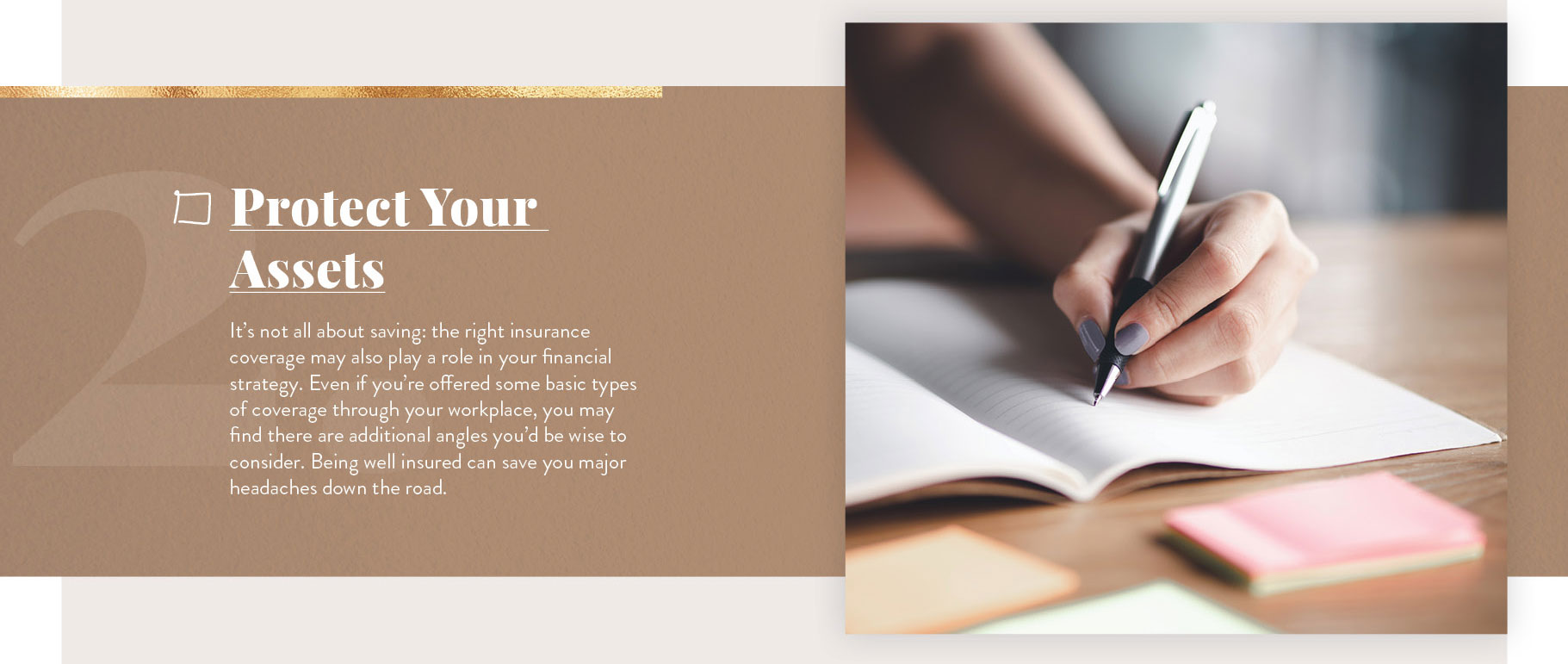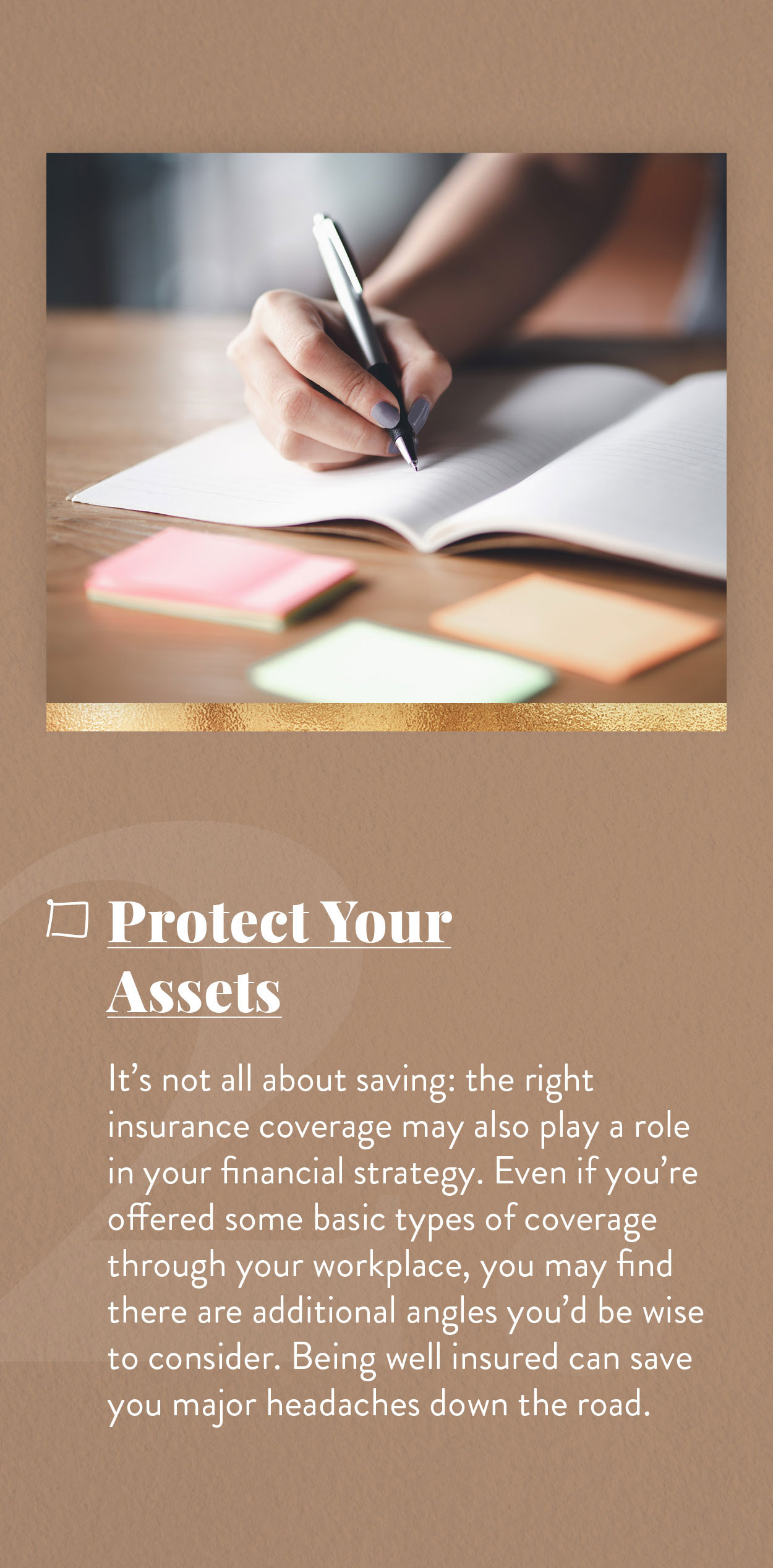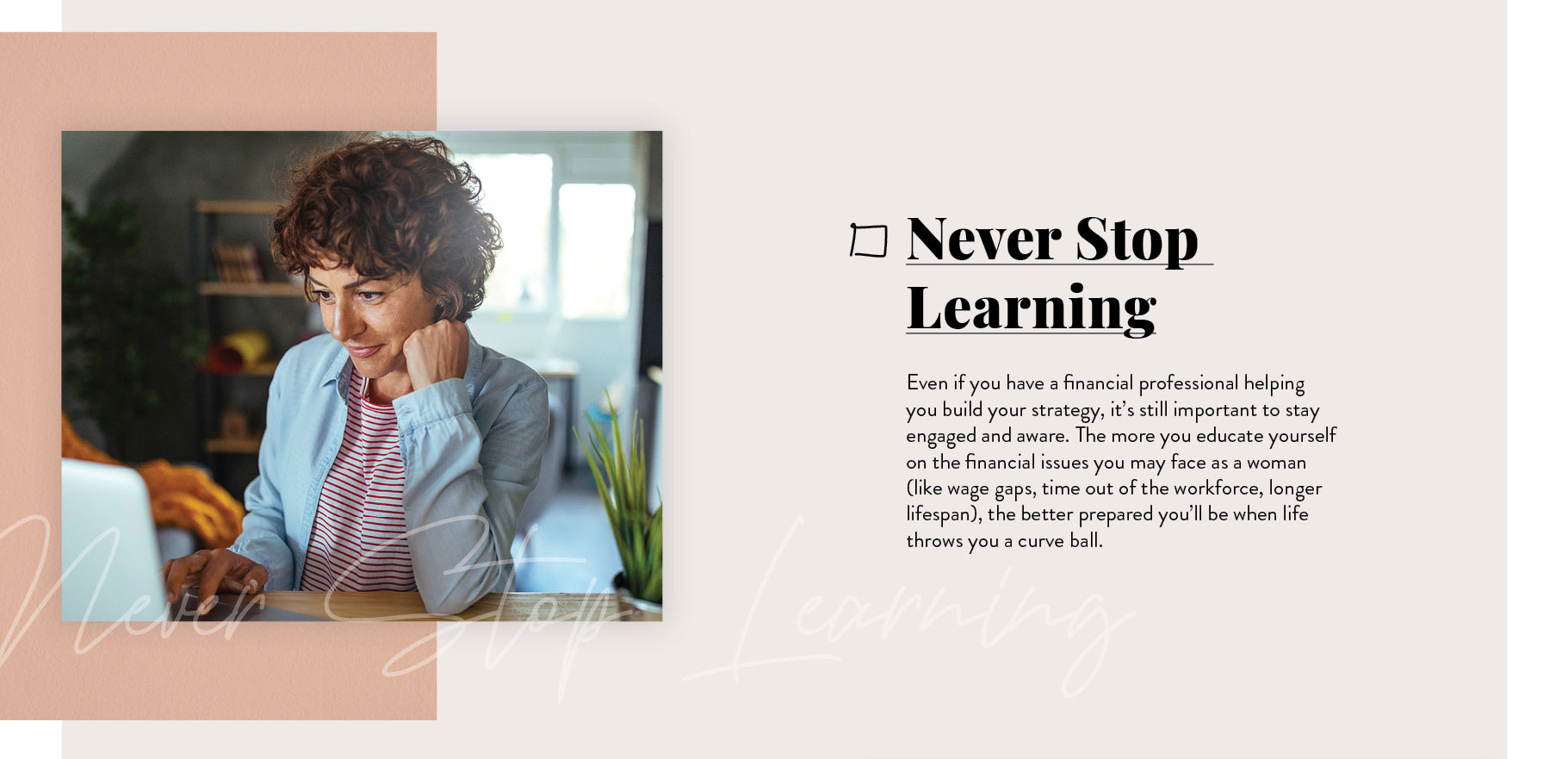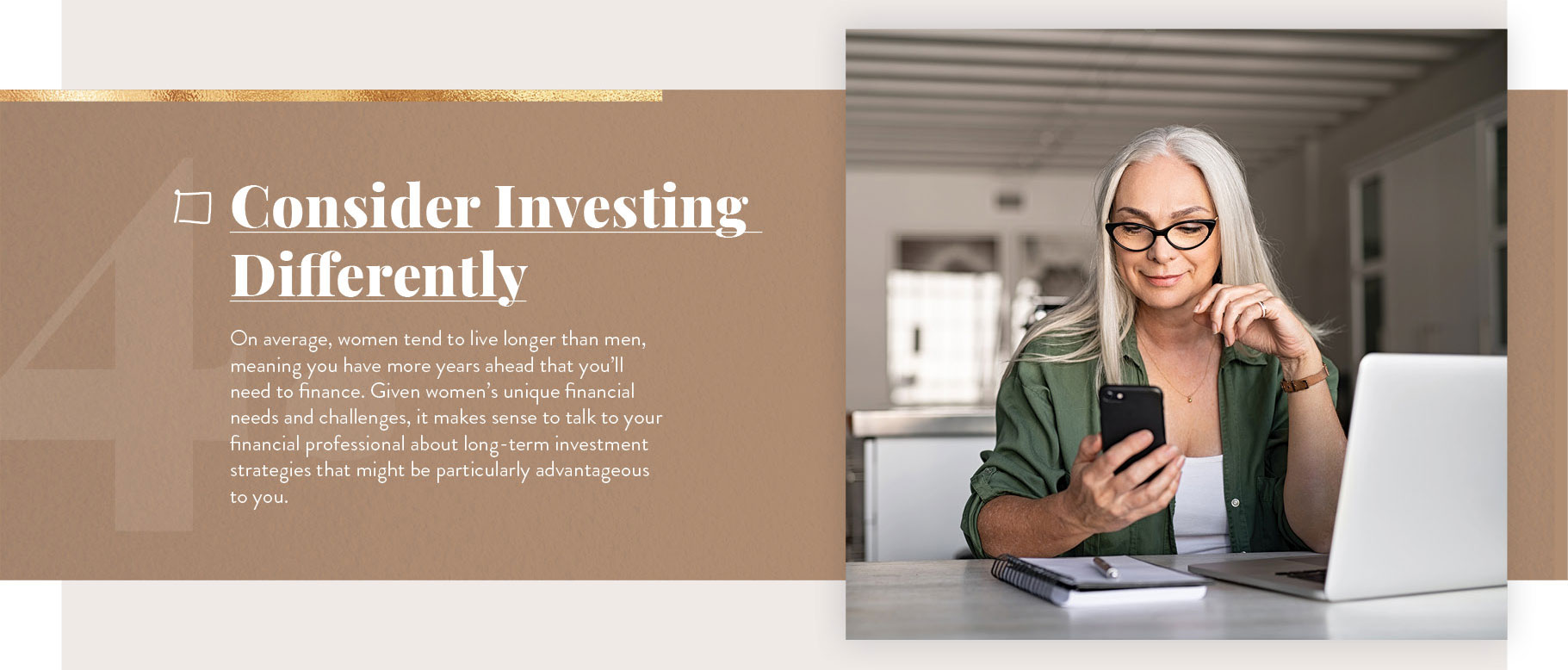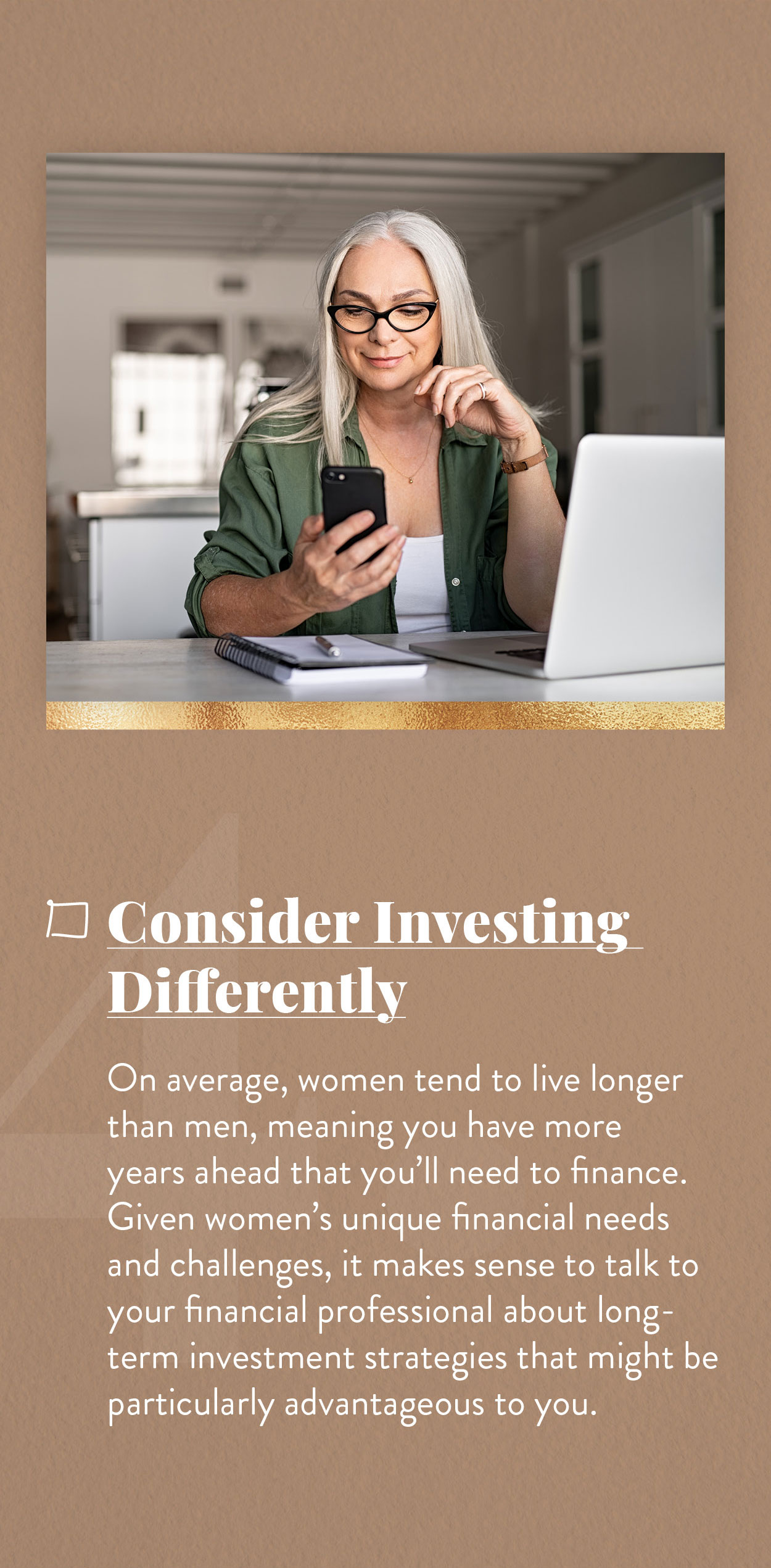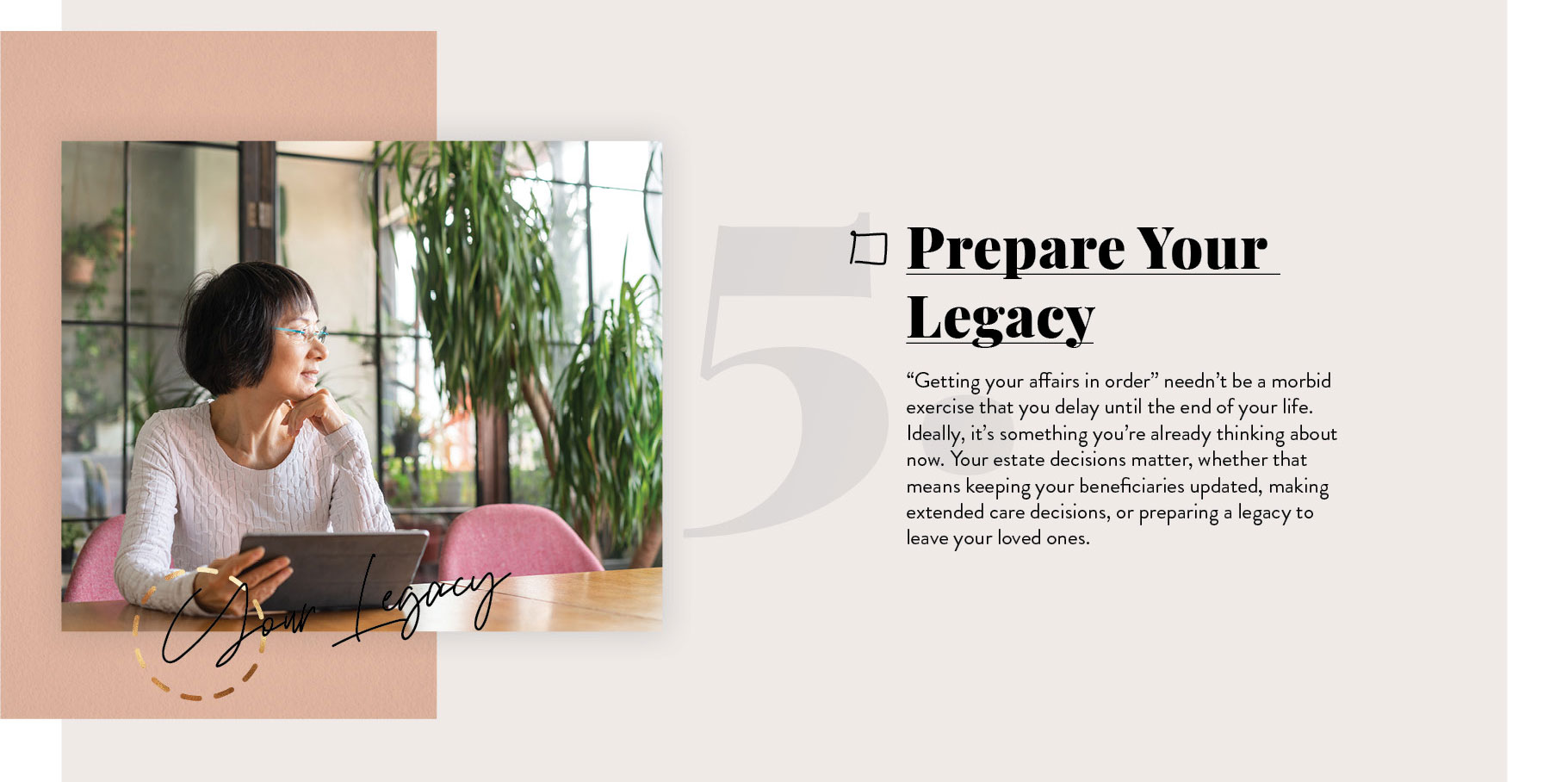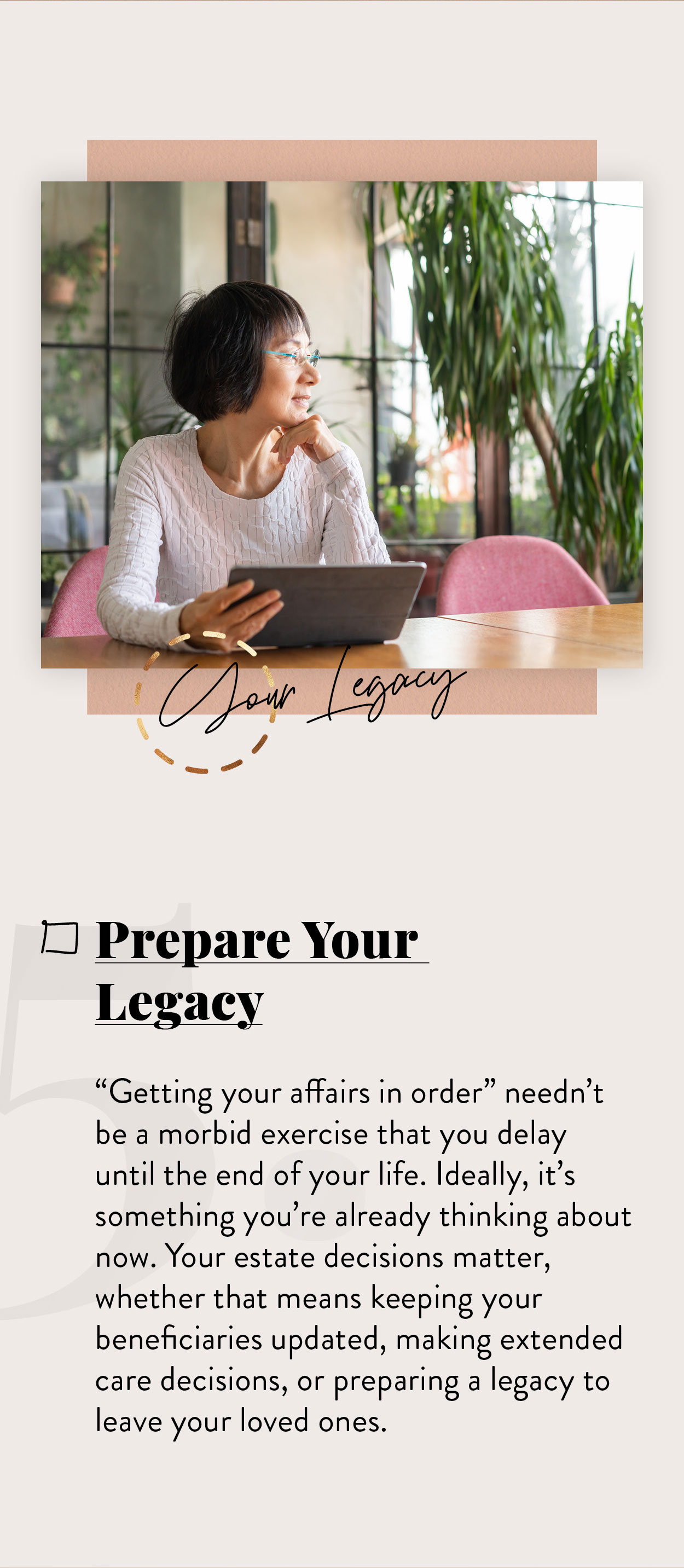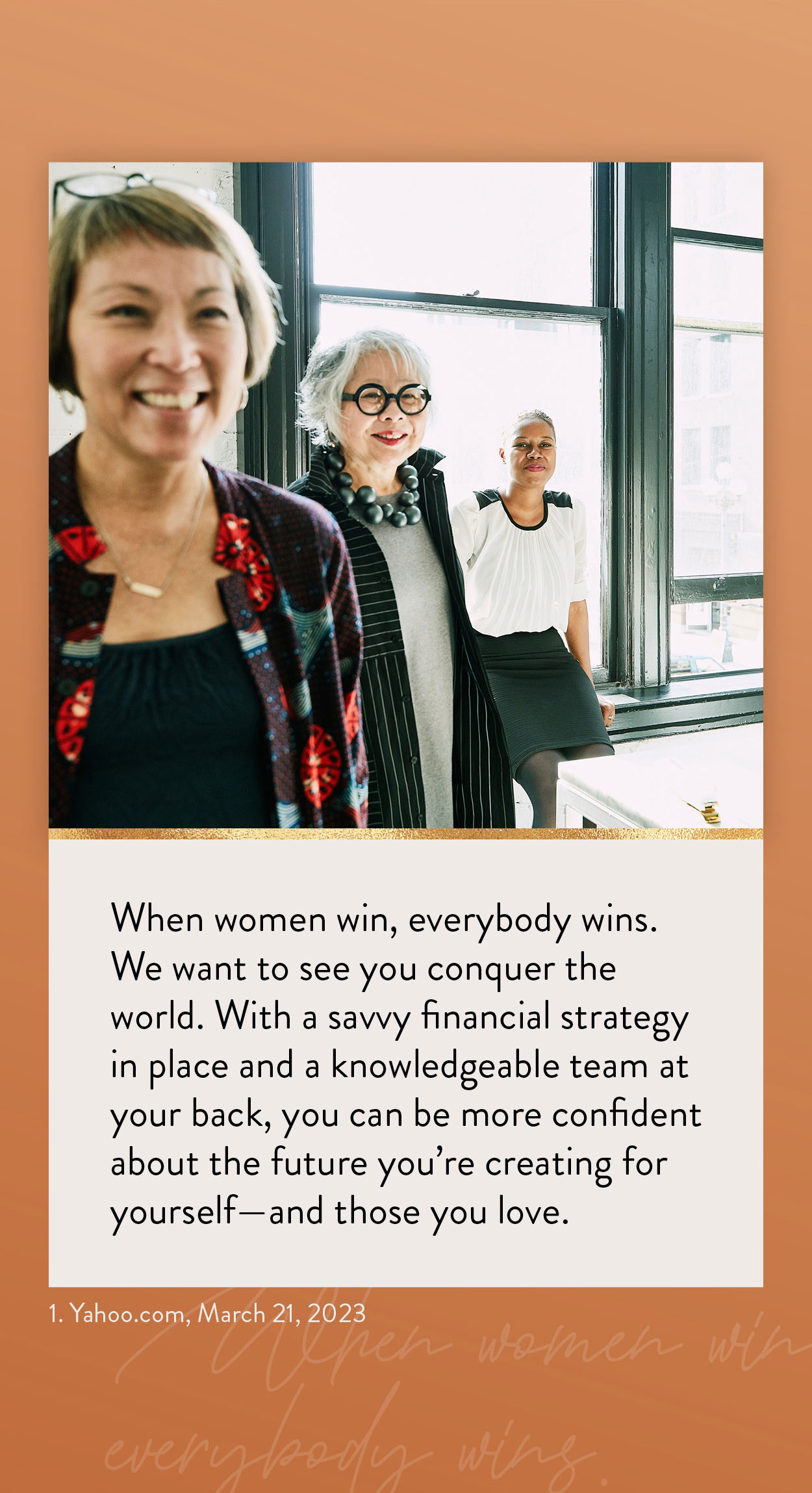 Related Content
Have you heard of the Great Wealth Transfer? If you're a millennial, it will likely be of particular interest to you, as it may involve an inheritance coming your way. But do you know how you would handle a large influx of money? How millennials manage their wealth in the coming years will play a large role In achieving financial confidence.
There is nothing to fear but fear itself, especially when it comes to personal finances.
During the COVID-19 pandemic, millions of people have learned to do more with less. Whether you've had to bounce back from job loss or spent weeks bouncing off the walls in quarantine, the pandemic experience included valuable lessons about saving money — and better using our savings to protect ourselves and our loved ones. As we approach a post-pandemic reality, these lessons can continue to have a positive impact on our lives and finances.