Life Insurance Myths: Debunked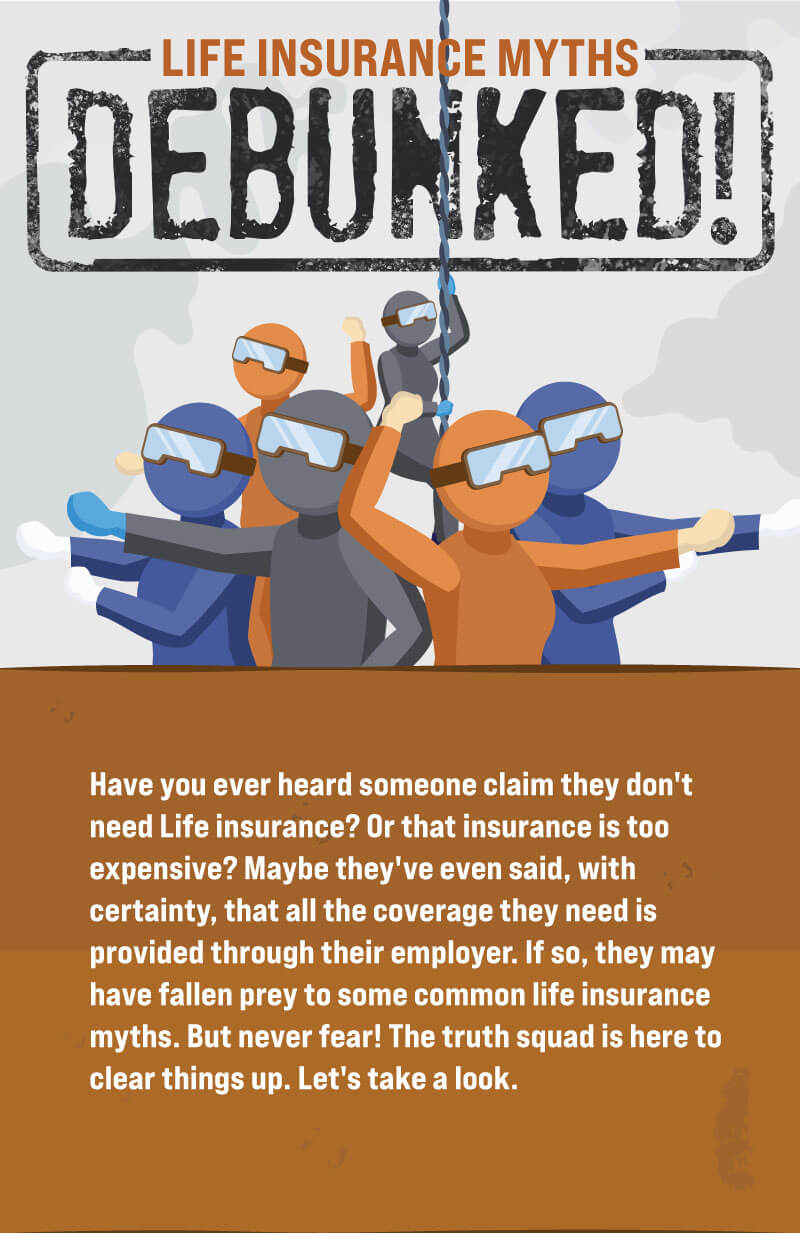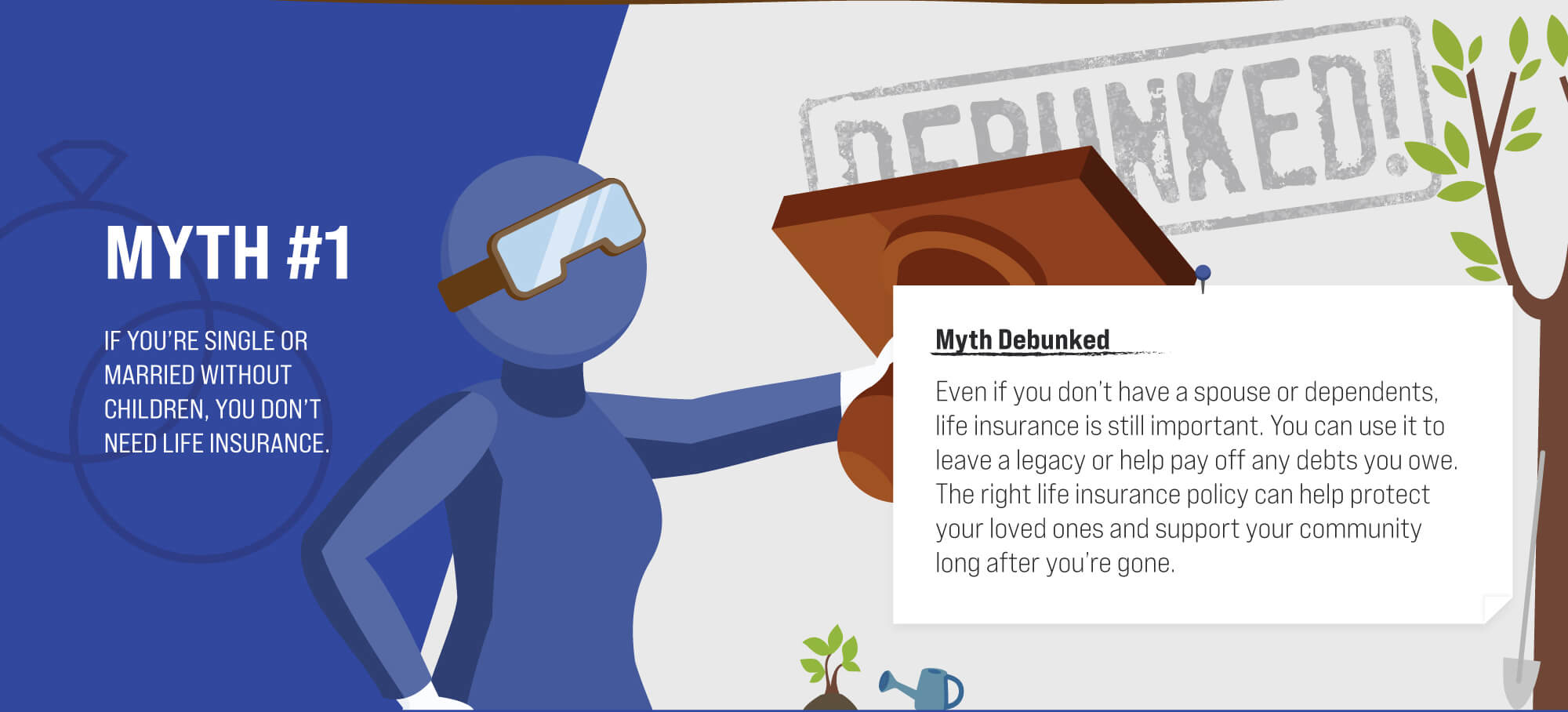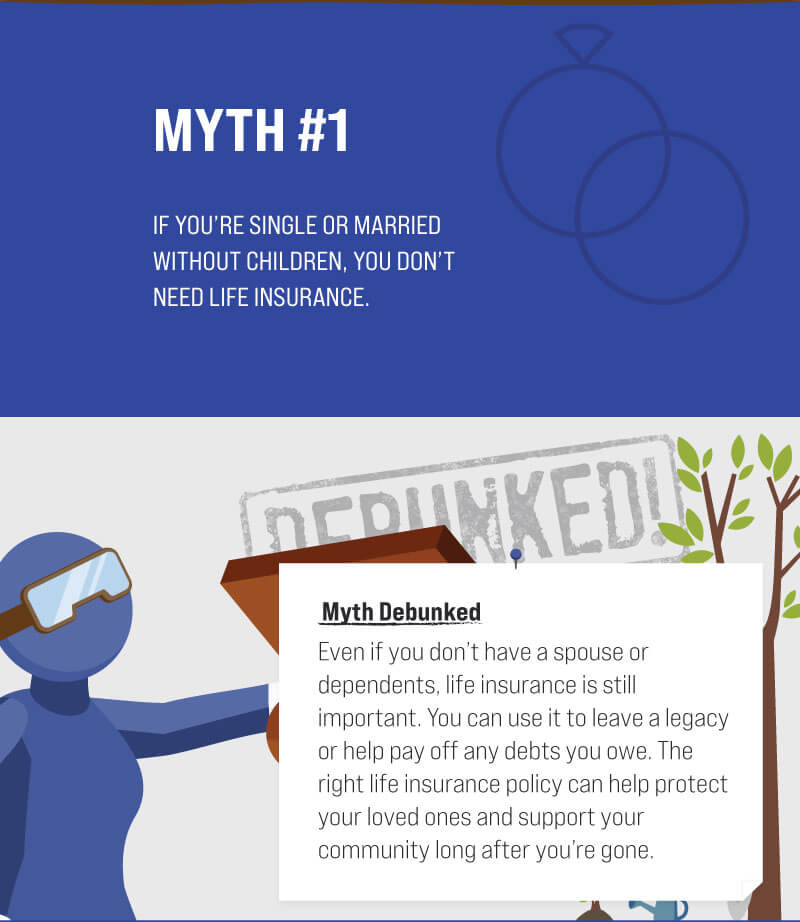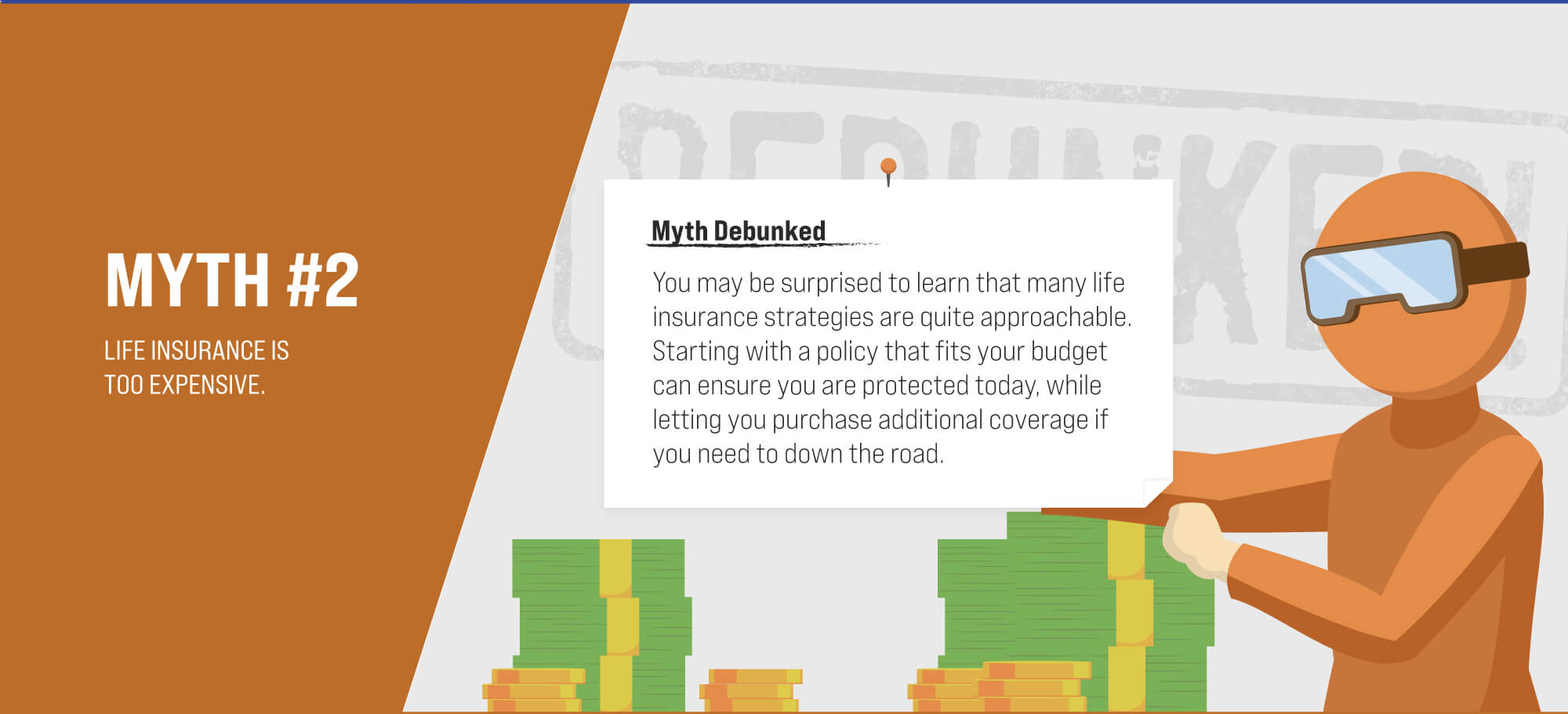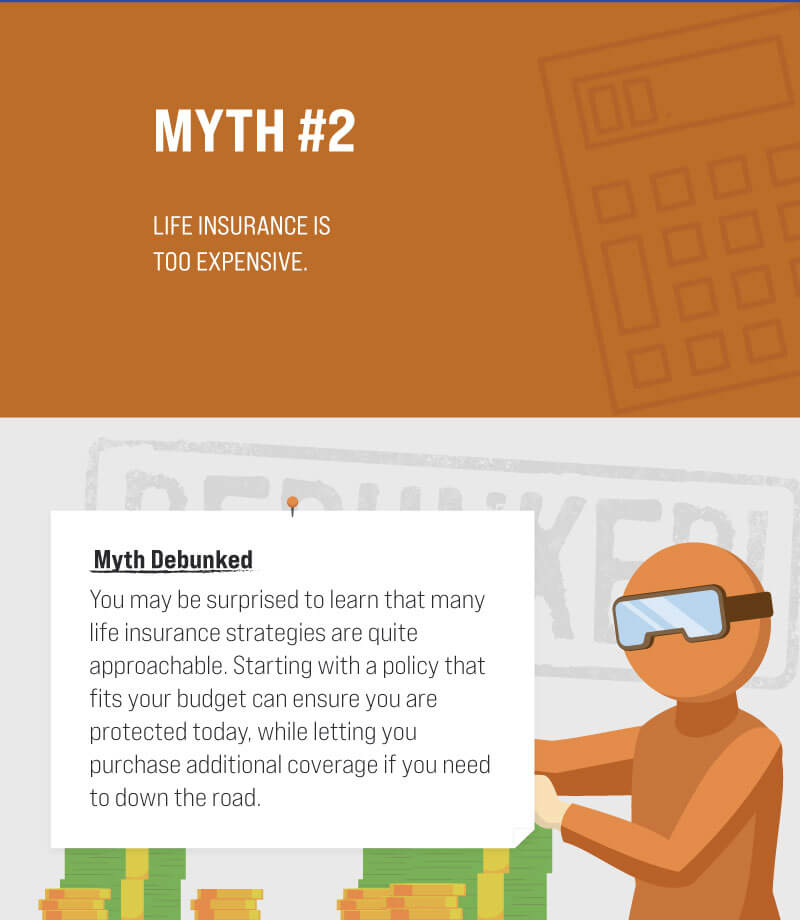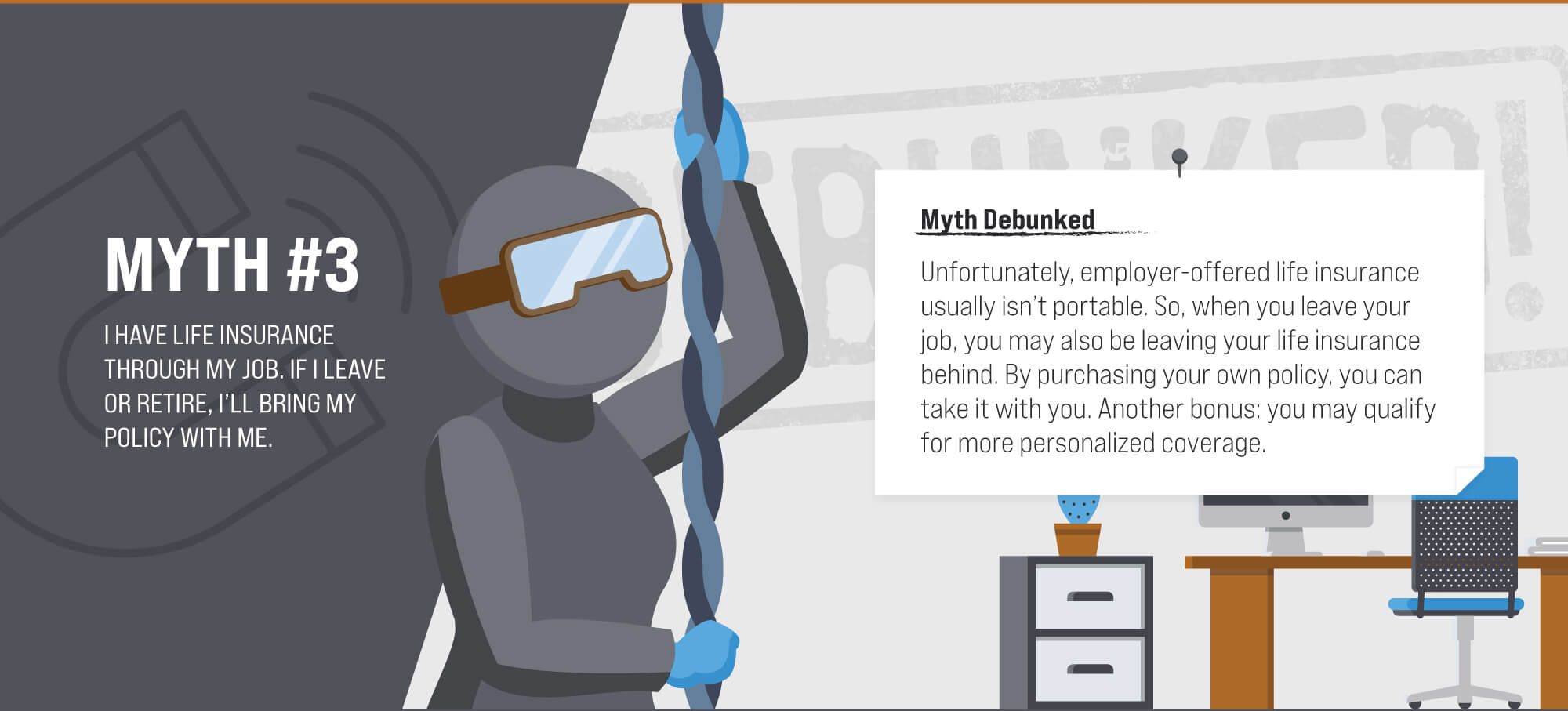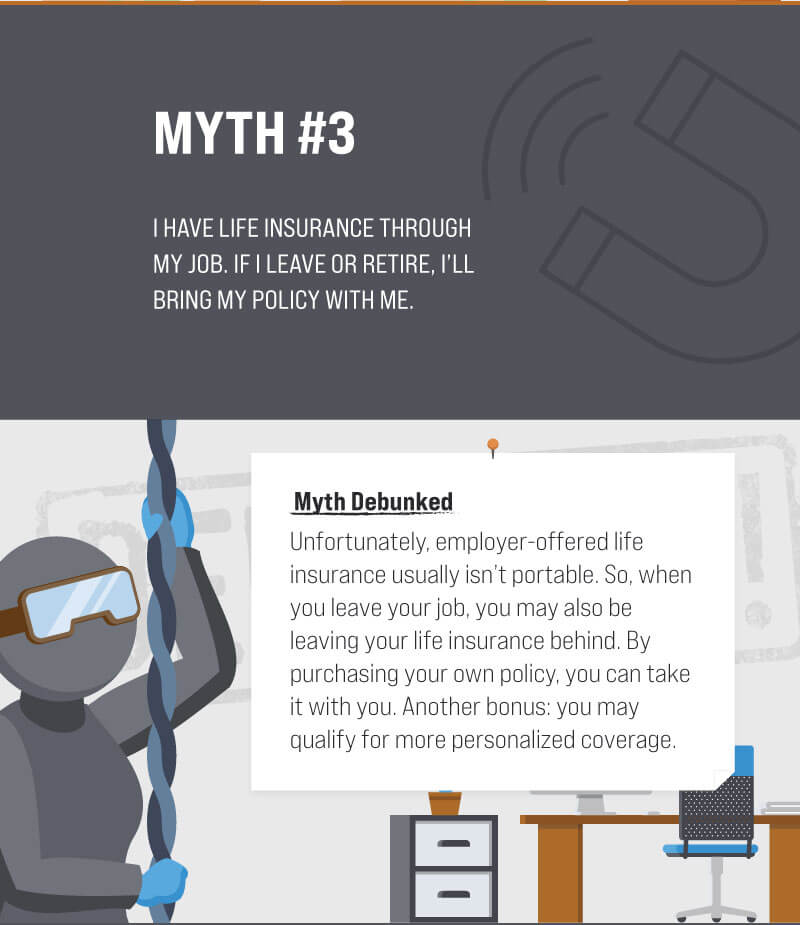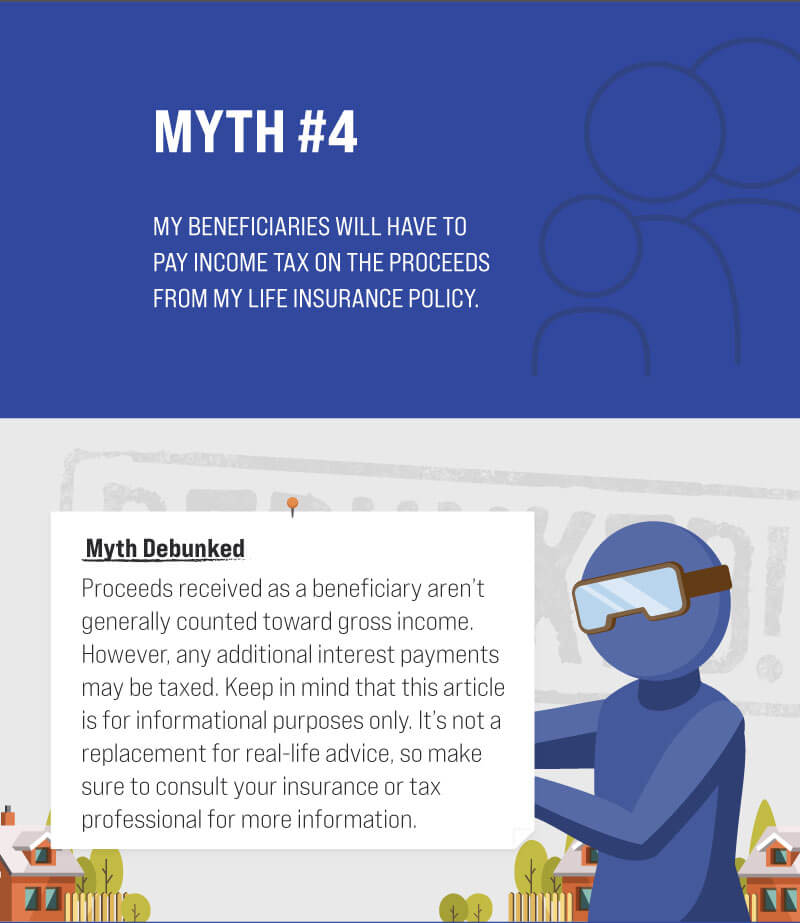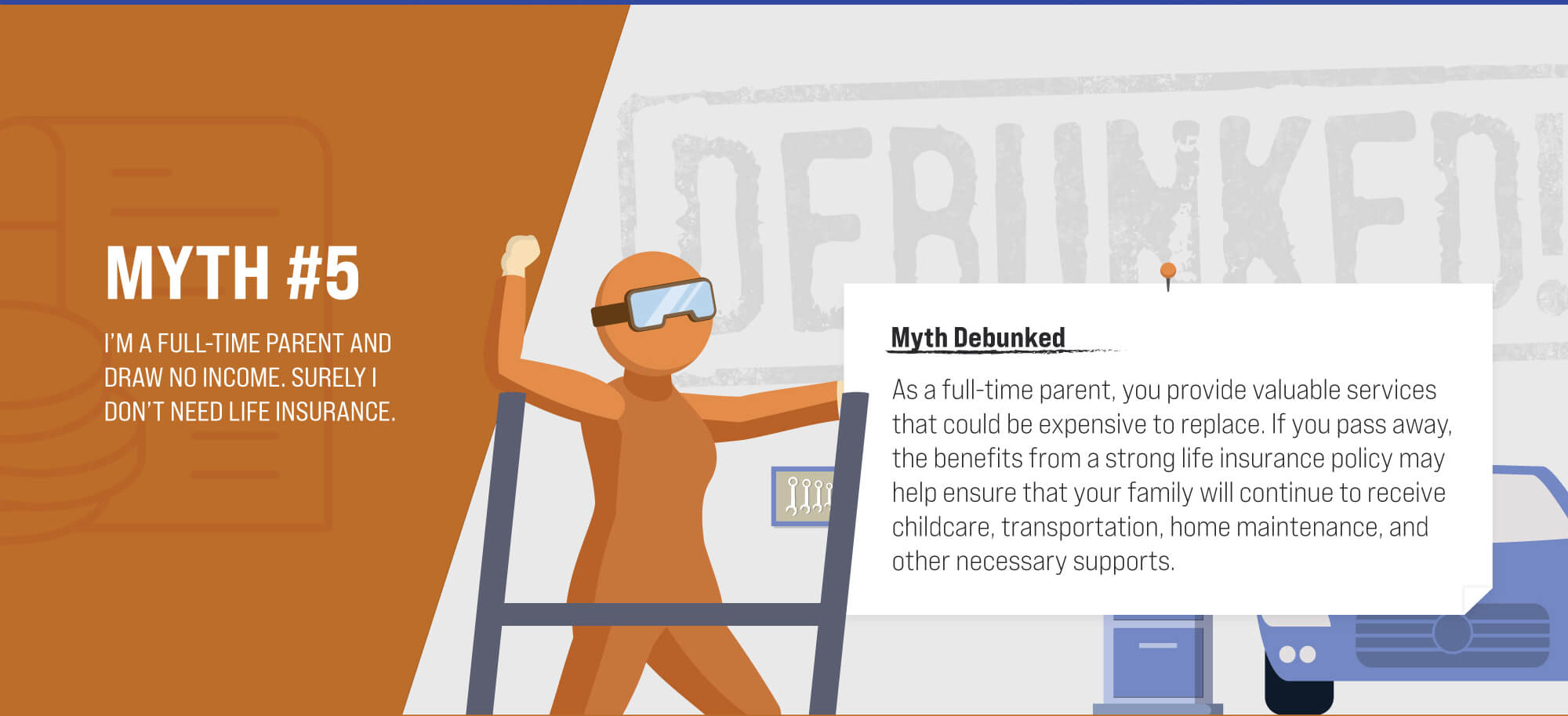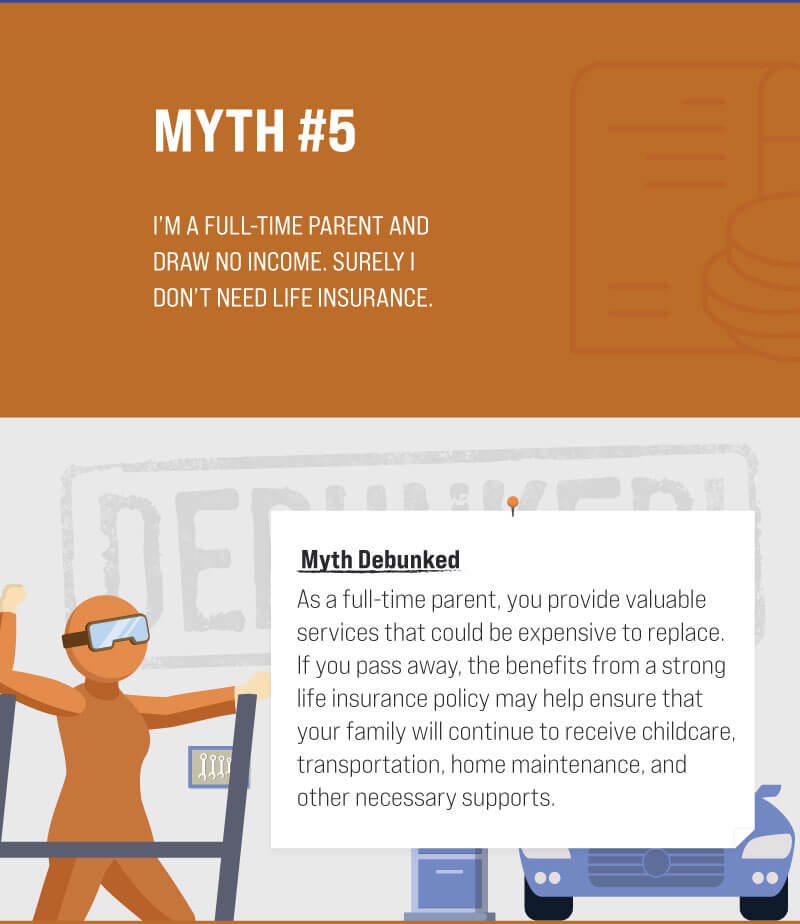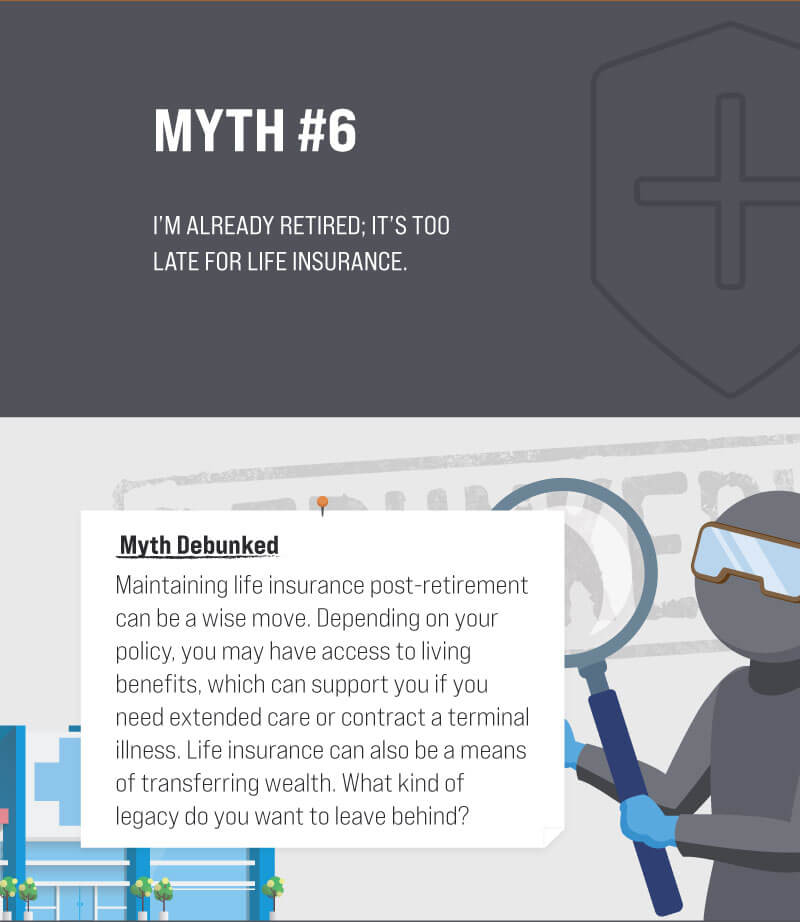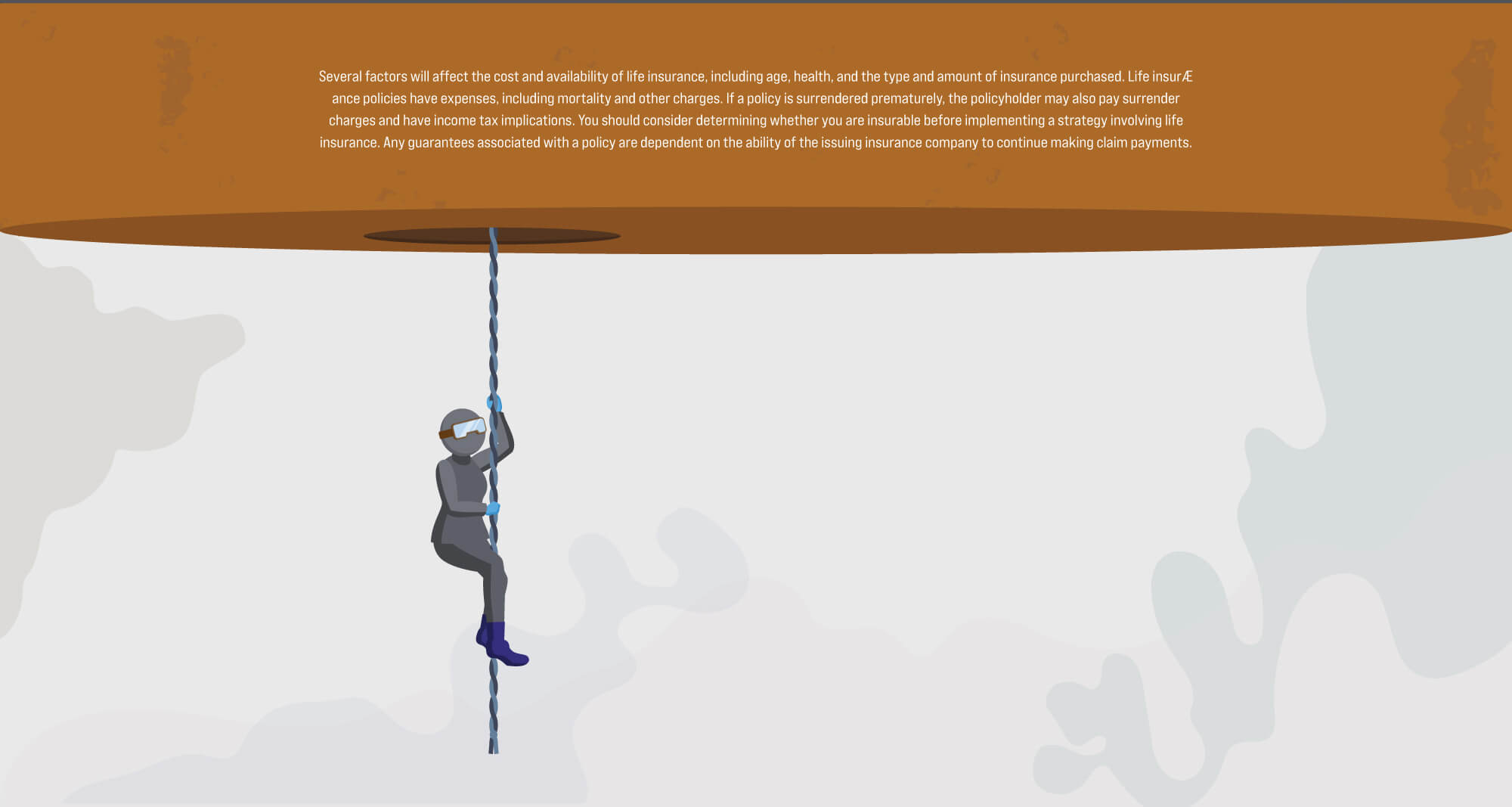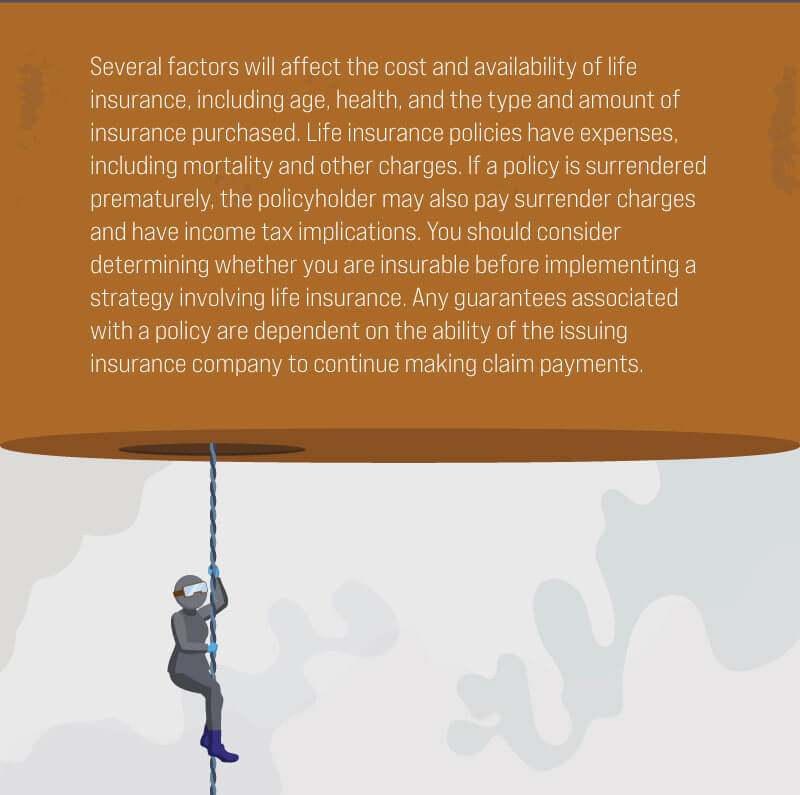 Related Content
65 or older? It may be time to enroll in Medicare. Read to learn if you're eligible.
Learn about the risks of not having health insurance in this informative article.
Pundits go on and on about how "terrible" or "wonderful" annuities are, but they never talk about whether annuities are right.